What's Wrong with this Picture?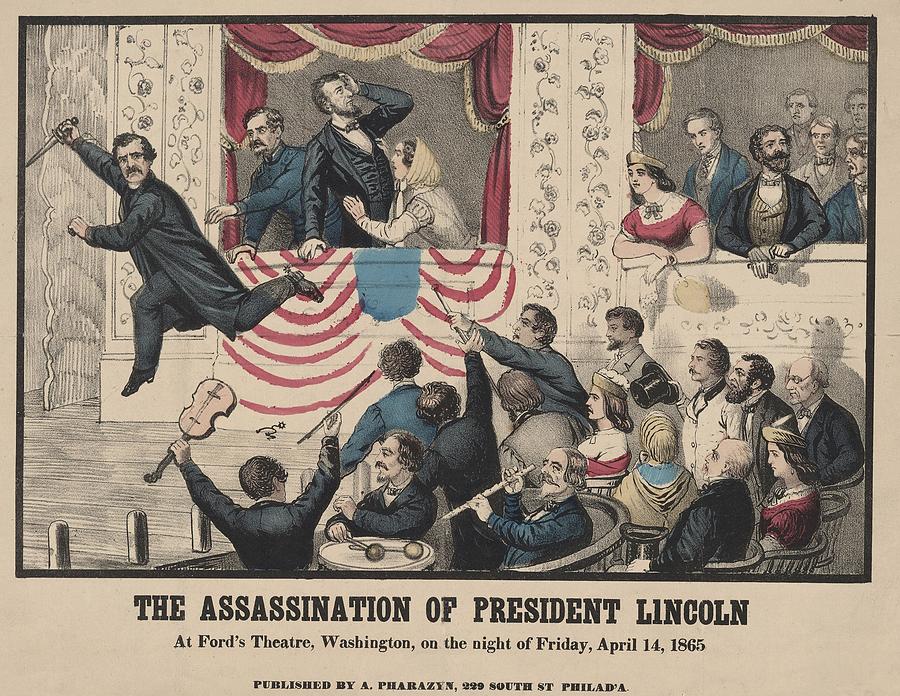 1) On page 44 of the book, a depiction of the assassination of President Lincoln is shown. Competing publishers created many of these pictures at this time period because there were so many witnesses with so many different versions of the story. Please critically examine the two depictions above.
2) Then choose one picture and, using at least 5 sentences, write what is wrong with each picture based on the description of the assassination in the book. Use the form below to record your answer.
https://docs.google.com/forms/d/1ttT1hljoiSRRFtPvniMrcPrP1o8CMKCAacN9H1hKk4c/viewform?usp=send_form