Fossil Discovery!
Watch this video clip of divers digging up ancient fossils. What do you notice? What do you wonder? Write down your thoughts. 
The Sacramento American River
This is the American River and what it looks like today. It hasn't always looked like this however. By examining this picture I want you to make observations based on what you see. What is the topography like? (Is it flat or hilly? What about the water features? Is this river connected to other lakes, oceans or streams? What about the plants and animals that live in this area? Jot down in your notebook your noticings and wonderings.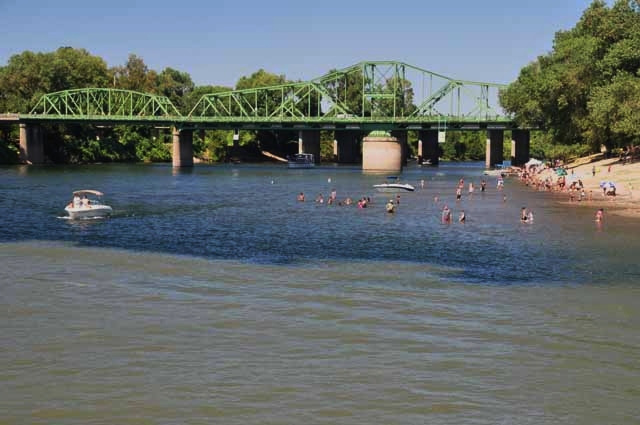 History of the American River
Read this article on the history of the American River. Take notes. 
BIG QUESTION!
Answer this question to the poll here.