Today class we are going to be learning how to accurately draw a human face with the correct dimensions and everything. You will be doing self- portraits for you next class assignment so take notes!
Pictures
Here are some pictures I have chosen to help you see more of what I just demonstrated.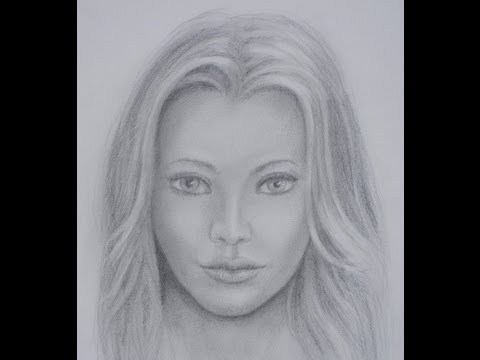 3rd picture: Just wanted to show you a finished product!