Using Sophia Content with an LMS
USING TEXT The Prefixes Table
Here I simply used a downloaded image from my computer and inserted it along with this text. It uses a typical word type editor for the text.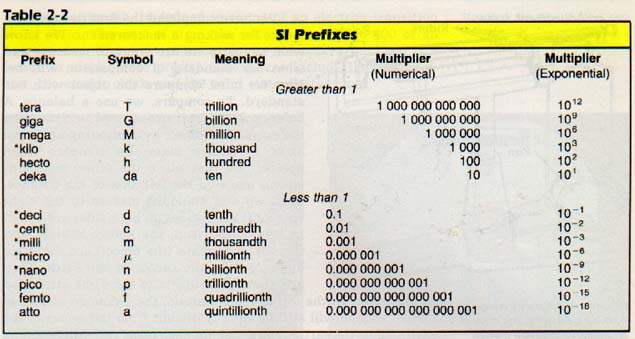 AND MORE!!!
The great thing about a tutorial is that there really is no limit on what you can do. Any web tool you use that has embed codes will import into the lesson as well as video files, pdf files, you name it.
But don't forget, once you make a tutorial, you can add it to a group or playlist, you can share it on facebook, even tweet out the assignment to your class or staff.
Lastly, if you're using an LMS for your district (Schoology, Edmodo, Moodle, etc.) Sophia's embed code works there to! Add your assignments where ever your students usually find the class.
ENJOY!!