We'd love to hear from you!
Feel free to contact us with questions or feedback about Sophia. We welcome your inquiries and look forward to hearing from you.
Sophia Learning, LLC

Capella Tower
225 South 6th St., Suite 900
Minneapolis, MN 55402
Want to partner? Let's chat.
Are you a student? Reach out.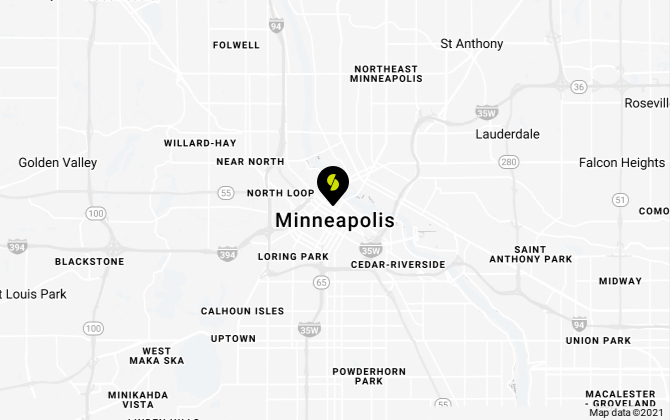 Contact Sophia's higher education partners
Want to contact Sophia's partner schools that accept our courses for credit? See the full list of Sophia's partner colleges and universities and connect directly with the school of your choice.
An ACE® recommended learning pathway
Sophia's ACE® and DEAC-recommended courses have been reviewed for credit at 1,000+ colleges and universities. The American Council on Education's College Credit Recommendation Service (ACE®) has evaluated and recommended college credit for over 60 of Sophia's online courses.