Explore Sophia's Computer Science and IT courses
Find Computer Science and Information Technology courses to help you satisfy your gen ed requirements. Go at your own pace: Sophia's accessible anytime, anywhere, from your laptop, tablet or phone.
Sophia students have successfully completed more than 9,500 Computer Science and IT courses.
Sophia students take an average of 19 days to complete a Computer Science and IT course.

Filter by Academic Subject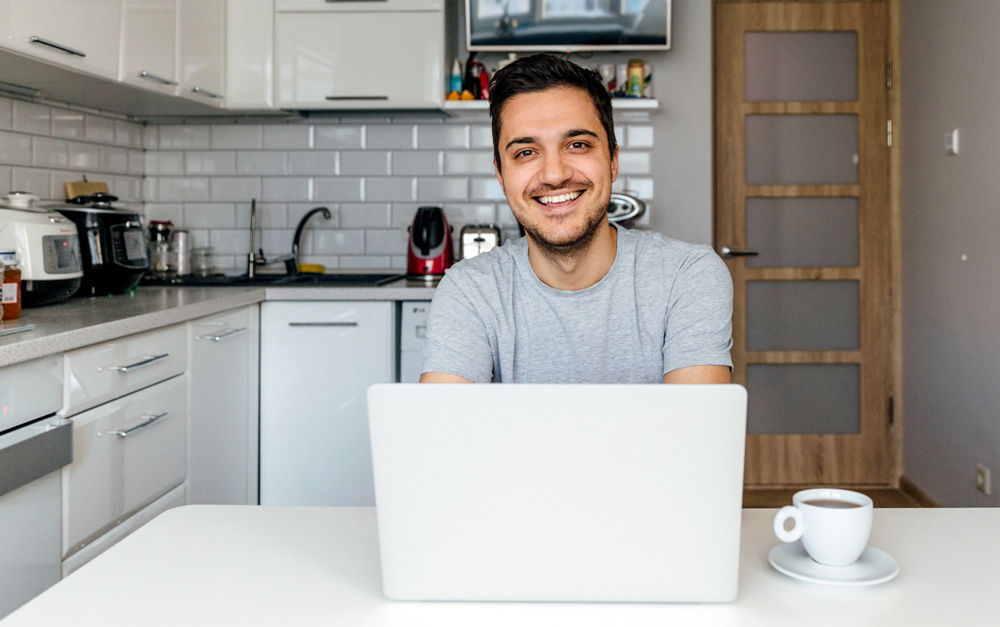 Start your free trial today
Take the first Challenge of any course
Go at your own pace
Access anytime, anywhere
Confirm your completed courses will transfer

Earn college-level credits toward a degree on your time, at your pace
With Sophia, you're in control. Our on-demand subscription helps you earn college-level credit that may fill many gen ed requirements. Access Sophia anytime, anywhere, from your laptop, tablet or phone.
Inside the Sophia courseroom
"
Sophia has completely changed my life and helped me reach my goals more than any other educational program I have used. I have a full-time job, I am enrolled in college and I have a toddler, but Sophia's self-paced courses let me fit them into my own schedule while saving me over $20,000 to obtain my degree by allowing me to get all my general education and elective courses for one monthly fee.
The American Council on Education's College Credit Recommendation Service (ACE® Credit) has evaluated and recommended college credit for 33 of Sophia's online courses for college credit. These courses are eligible to transfer to many different colleges and universities.
The DEAC is a national accrediting organization that evaluates distance education curriculum. The Council for Higher Education Accreditation and the U.S. Department of Education recognize the DEAC as a trusted distance education authority.