Save time and money toward your degree
Since 2012, Sophia has helped students earn college-level credit quickly and affordably. Sophia's 30+ college-level courses are ACE®-recommended, which means they may qualify for credit transfer at many colleges and universities.
Our mission
We believe that personal and professional advancement should be affordable and accessible to students at every stage of their educational career. Since 2012, Sophia has been providing high-quality online courses for college-level credit with a curriculum committed to meeting the higher education needs of students and working adults.
An affordable way to earn college-level credit
Smart, user-friendly tech provides the support you need

Self-paced courses can be accessed anytime, anywhere
ACE®-recommended for transfer credit
Inside the Sophia courseroom
What Sophia offers
Affordable, online courses for college-level credit
See how many general education requirements you can knock out with Sophia's on-demand, self-paced courses. It's a great way to potentially save time and money toward your degree.
Partner with Sophia for transfer credit agreements
Sophia has partnered with 40 colleges and universities to identify courses that qualify for rapid credit transfer. Discover how a partnership with Sophia can help your students on their educational journey.
Recruit, retain and develop your employees
Sophia partners with employers to provide their employees the opportunity to advance their education and gain new skills. With Sophia, employers can enhance their benefits program and help employees potentially save on earning a degree.
Company bio
Sophia is a subsidiary of Strategic Education, Inc. (NASDAQ: STRA), a leader in enabling economic mobility through education.
Number of courses: 37
Number of partners: 40
ACE®-recommended
Number of courses successfully completed: 195,000
Year founded: 2012
The American Council on Education's College Credit Recommendation Service (ACE® Credit) has evaluated and recommended college credit for 33 of Sophia's online courses for college credit. These courses are eligible to transfer to many different colleges and universities.
The DEAC is a national accrediting organization that evaluates distance education curriculum. The Council for Higher Education Accreditation and the U.S. Department of Education recognize the DEAC as a trusted distance education authority.
"
Sophia has nailed down an engaging online teaching method that I managed to pass 100%, the site is pleasant to look at, the material is vastly more in-depth and challenging and their method makes it impossible not to learn.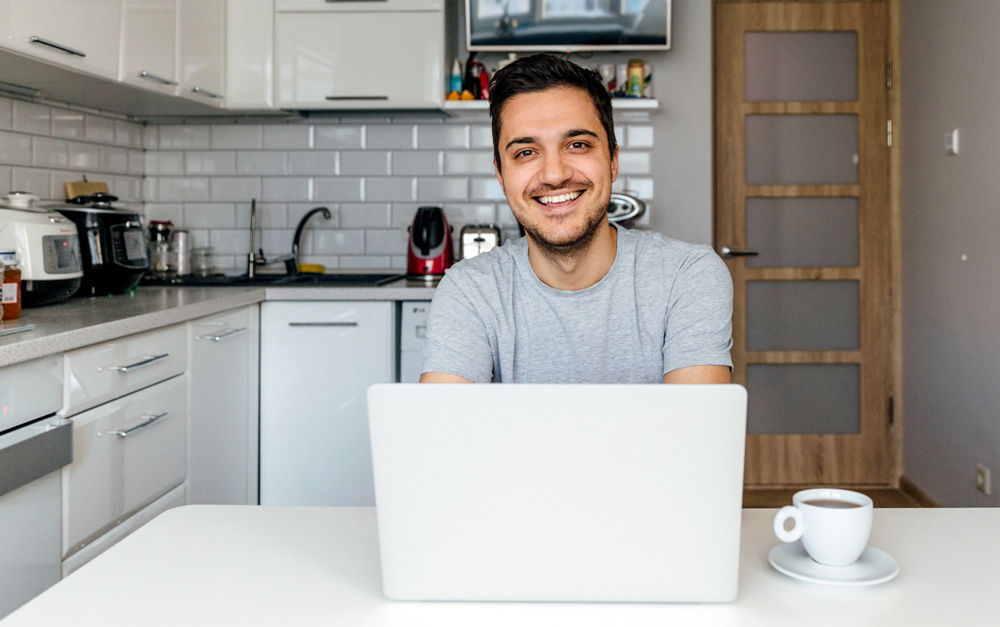 Start your free trial today
Take the first Challenge of any course
Go at your own pace
Access anytime, anywhere
Confirm your completed courses will transfer