Save time and money with Sophia's science courses
Take college-level science courses at your own pace. Sophia's learning coaches are with you as you progress toward the finish line.
Sophia students have successfully completed more than 26,000 Science courses.
Sophia students take an average of 26 days to complete a Science course.

Filter by Academic Subject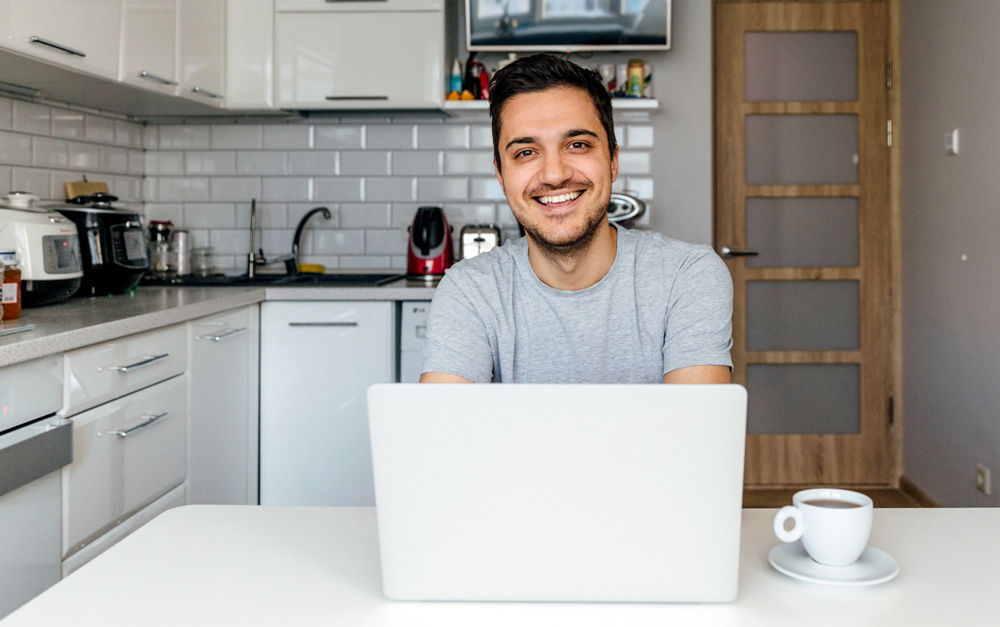 Start your free trial today
Take the first Challenge of any course
Go at your own pace
Access anytime, anywhere
Confirm your completed courses will transfer

Earn college-level credit
With Sophia, you can take up to two courses at a time – accessible anytime, anywhere – for only $99 a month.
Inside the Sophia courseroom
"
Sophia has nailed down an engaging online teaching method that I managed to pass 100%, the site is pleasant to look at, the material is vastly more in-depth and challenging and their method makes it impossible not to learn.
The American Council on Education's College Credit Recommendation Service (ACE® Credit) has evaluated and recommended college credit for 33 of Sophia's online courses for college credit. These courses are eligible to transfer to many different colleges and universities.
The DEAC is a national accrediting organization that evaluates distance education curriculum. The Council for Higher Education Accreditation and the U.S. Department of Education recognize the DEAC as a trusted distance education authority.