Take Introduction to Web Development online at your own pace
Explore web development, including the history, roles and technologies essential to working in this field. Sophia's student-friendly format allows you to complete college-level courses at your own pace.
Introduction to Web Development
course stats
Assignments & grading
This is a pass/fail course. You must complete 9 Challenges (formative assessments) and 3 Milestones (summative assessments) with an overall score of 70% or better.
Download Syllabus
Learning outcomes
<p>By the end of this course, you will be able to:</p> <ul><li>Recall the basic building blocks of web development.</li><li>Compare the history of web technologies with the more recent development in designing web applications.</li><li>Recognize the basic architecture of a web application including the front end and back end.</li><li>Apply a basic understanding of code to recognize examples of HTML, CSS, and JavaScript.</li><li>Recognize the parts of HTML mark-up including elements, tags, and attributes.</li><li>Recognize the parts of CSS syntax including styles, rules, and properties.</li><li>Recognize how to combine CSS and HTML elements on a web page.<br>Recognize parts of JavaScript syntax including alerts, variables, and values.<br>Recognize characteristics of APIs, DOM, and event systems.<br></li><li>Recognize the basic concept of an algorithm and how it is used in technology.</li><li>Identify the concept of an interface such as Application Programming Interface, or API.</li><li>Recognize the purpose of APIs and the importance of how they are created.</li><li>Recognize the parts of a database including tables, records, fields, and relationships.</li><li>Practice introductory commands using correct coding syntax including HTML elements, tags, and attributes; CSS; and JavaScript.</li></ul>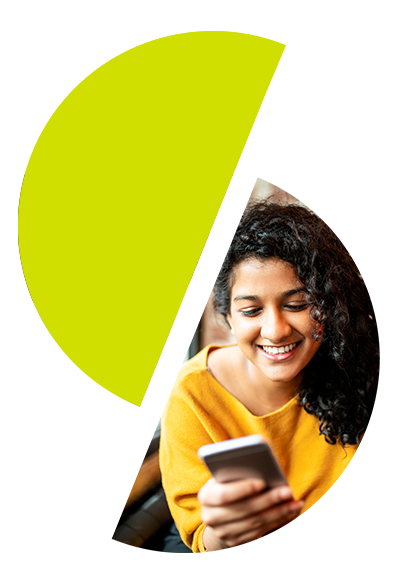 Try
Introduction to Web Development
for free
No credit card required!
Sophia membership starts with a risk-free trial
Inside the Sophia courseroom
Access the course content through the first Challenge of any of Sophia's 50+ courses.
Check Sophia's list of partner schools to see if your school is on the list. If not, contact your registrar to learn about your school's transfer credit policy and if Sophia coursework can be submitted for transfer.
Sophia course completions do not expire and will be available to submit for transfer when you're ready. At that time, check with your school's registrar for their credit transfer policies.
If you've completed the first Challenge during your free trial, you can pick up right where you left off after you become a Sophia member.
Don't worry. Your completed courses won't disappear if you cancel your membership. Those courses will be there for you when you're ready to submit for transfer.
If you have an education benefit through your employer, it may cover your subscription to Sophia. Check with your benefits administrator to find out if you qualify.
Introduction to Web Development reviews