Support students on their path to graduation with help from Sophia
A partnership with Sophia provides your students with online, self-paced gen ed course alternatives. Sophia students have the drive to persist through graduation
Learn more about working with Sophia
Before making a commitment, you can request a demo of Sophia's unique learning platform.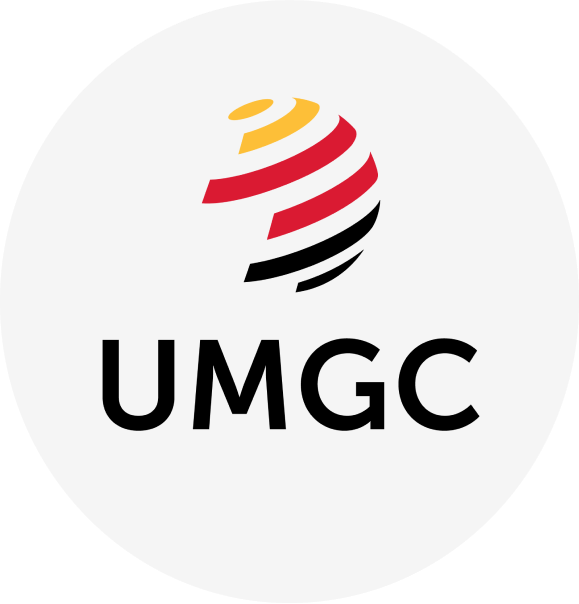 "
Our partnership with Sophia provides our students with an additional, low-cost pathway to accomplish their educational goals. The self-paced curriculum provides flexibility in successfully completing courses that can be applied for UMGC credit. UMGC understands the flexibility often needed for military servicemembers to meet their educational goals and its relationship with Sophia is one option in which those needs can be met.
Other universities that trust Sophia
We're proud to partner with a variety of institutions to offer flexible learning pathways to their students.
As a Sophia member, you don't pay for individual courses. Instead, you can take as many courses as you like during your membership period.
There are no course registration fees or additional fees for material, textbooks or eBooks. Everything is included as part of your membership.
With Sophia, you determine your own level of time commitment. You can move through course work quickly or slow down your pace.
You can take as many courses as you'd like each month and are allowed to be active in two courses at the same time. 
Yes, your membership will automatically renew. At that time, you'll also be billed for your new membership period.
If within 30 days of payment you are not satisfied, you can cancel your membership by going into your account profile. You can request a refund by contacting your learning coach by email or phone. To receive a refund, you must not have previously completed a Sophia course as a member.
An ACE® recommended learning pathway
Sophia's ACE® and DEAC-recommended courses have been reviewed for credit at 1,000+ colleges and universities. The American Council on Education's College Credit Recommendation Service (ACE®) has evaluated and recommended college credit for over 60 of Sophia's online courses.