Attract new students and help current students persist
Sophia partners with 40 colleges and universities to make earning a degree affordable and accessible for students. Our self-paced courses provide students with the flexibility they need to help complete their degrees.
"
Sophia has helped Capella University [an affiliate of Sophia] provide more flexible learning opportunities. Using Sophia, students take online courses during our scheduled quarter breaks and occasionally as an add-on during terms. Having the start anytime, complete at your-own-pace courses has assisted many students in advancing toward their degree on a schedule that fits their needs.
Reasons to partner with Sophia
A partnership with Sophia can help eliminate barriers to success such as high cost or lack of flexibility. For your current students, Sophia provides a self-paced, online and affordable way to earn general education credits, which can keep them on track to finish their degrees.
01
Smooth credit transfer process
02
Provide your students with lower cost options
03
Recruit students with ACE Credit®-recommended courses
Inside the Sophia courseroom
The American Council on Education's College Credit Recommendation Service (ACE® Credit) has evaluated and recommended college credit for 33 of Sophia's online courses for college credit. These courses are eligible to transfer to many different colleges and universities.
The DEAC is a national accrediting organization that evaluates distance education curriculum. The Council for Higher Education Accreditation and the U.S. Department of Education recognize the DEAC as a trusted distance education authority.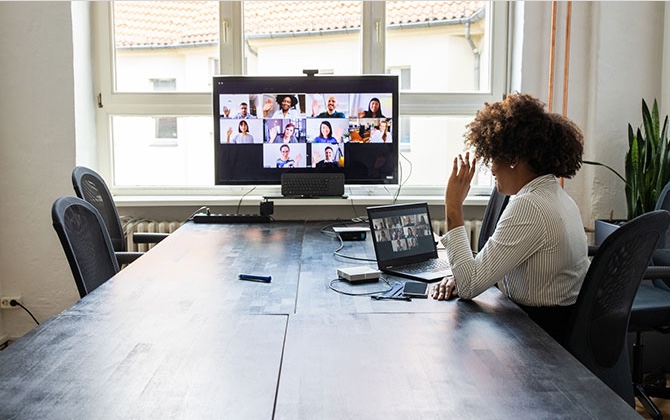 Experience what Sophia is like
Learn why students enjoy Sophia — a great way to earn college-level credit at their own pace and at a price they'll love.
Request a demo