Very easy to understand and follow along!
Not too hard not too easy. Take notes and you'll be fine.
While this course was extremely challenging, I most certainly learned more about accounting than I did in my course at Capella University. It would be nice if there was an explanation of wrong answers like in other courses.
Sophia = The way to achieve academic ambitions.
The class can be easily accomplished if you take your time to study the material provided. It may difficult for someone with no experience in accounting. I completed this class in just under 4 weeks but take other classes and only committed about 3hrs/wk to this course.
Well constructed, clear, uncomplicated
I enjoyed this course. At times it was confusing and still I am trying to sort out some of the information. I do feel I have been given a great start and foundation for this subject.
Great, easy-to-follow course. Straight forward expectations on what we needed to learn for milestones. The modules organized information very well. Thank you!
It is a bit challenging, but I love it! recommended!
This course is really boring, I really recommend watching the videos, I assume that it could be taken in about a week or less. Please erase the video introduction of Matt, that 20 second introduction multiplied by the 40 or 60 times you must watch it makes it a considerable amount. There are several things that are constantly repeated along the course, I did learn something, and It could be useful... but its too easy.
Very dense course material, but easy to understand. Took longer to complete than expected.
First class I took on here and it was not to bad but wish things could have been in more detail. Professor was just pulling numbers out of no where and I didn't know where they came from or how he got them.
The course tutorials were easy to follow and helped me get a firm grasp on accounting.
Good - fairly easy to follow. I would have like to have clarification of incorrect answers.
very interactive and simple to study course, I loved everything from the way the course is arranged to how the testing system works. it was a lot of information, but if you put a couple of hours aside every day, I would be very easy to knock out this class in a week
More details could be added in some subjects.
Take Accounting online at your own pace
Explore the fundamental concepts of accounting, including bookkeeping and preparing financial reports, with this self-paced, online course. Take up to two Sophia courses at a time for just $79 a month.
ACE Credit®-recommended for 3.0 semester credits

12532 students successfully completed
Course description
Sophia's Accounting course helps you master the fundamental principles and procedures of the modern practice of accounting. You will gain practical experience with bookkeeping and preparing financial reports within the context of operating a sole proprietorship.
Assessments and grading
This is a pass/fail course. You must complete nine Challenge assessments (these are like quizzes) and four Milestone assessments (these are like tests) with an overall score of 70% or better.
Learning outcomes
At the end of the course, you'll be able to:
Identify accounting fundamentals
Analyze financial reporting
Apply principles of accounting for merchandising operations
Analyze advanced accounting topics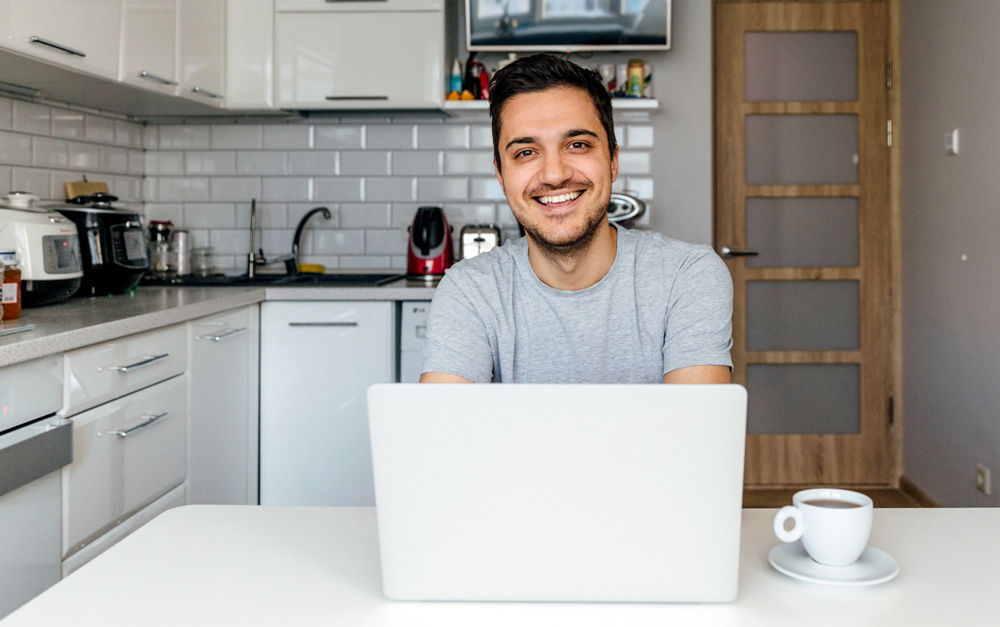 Start your free trial today
Take the first Challenge of any course
Go at your own pace
Access anytime, anywhere
Confirm your completed courses will transfer

Access the course content through the first Challenge of any of Sophia's 30+ courses.
Check Sophia's list of partner schools to see if your school is on the list. If not, contact your registrar to learn about your school's transfer credit policy and if Sophia coursework can be submitted for transfer.
Sophia course completions do not expire and will be available to submit for transfer when you're ready. At that time, check with your school's registrar for their credit transfer policies.
If you've completed the first Challenge during your free trial, you can pick up right where you left off after you become a Sophia member.
Don't worry. Your completed courses won't disappear if you cancel your membership. Those courses will be there for you when you're ready to submit for transfer.
If you have an education benefit through your employer, it may cover your subscription to Sophia. Check with your benefits administrator to find out if you qualify.
Inside the Sophia courseroom
The American Council on Education's College Credit Recommendation Service (ACE Credit®) has evaluated and recommended college credit for 33 of Sophia's online courses for college credit. These courses are eligible to transfer to many different colleges and universities.
The DEAC is a national accrediting organization that evaluates distance education curriculum. The Council for Higher Education Accreditation and the U.S. Department of Education recognize the DEAC as a trusted distance education authority.