The time on the test should be longer than 90minutes. I found myself rushing through each scenario. But other than that, the course and the material itself were great!
I hated this class. Law is not for me.
This was a wonderful, albeit difficult class. I learned a lot and I found the touchstone challenging, but still very doable. Completed the course in a month but could have finished faster had I been able to work on it more than once a week.
This class was the most difficult class out of the four I have taken with Sophia. Definitely required the most time.
Thank you Sophia and instructors for making such a great course
Enjoyed the class. Difficult touchstone.
It would have been great to have explained why the answer chosen was correct or incorrect. I felt like my answers to the questions were genuinely correct only to find out they were wrong. To have the reasons why something is wrong or right broken down in simpler terms would be very helpful in learning.
I wish there are more video lectures I can watch and learn. I greatly appreciate the grader graded my touchstone assignment. She gave me a detailed feedback and I enjoyed reading it. Thank you!
I truly enjoyed this and learned a lot.
The instructions for the touchstone in the middle of the course are not clear. What was laid out, I completed, but in the grading rubric I was dinged for things not properly defined in the instruction. Overall, I passed the challenges & milestones just fine but was graded horrendously for the touchstone.. it almost made me fail the class. Two thumbs down.
The course was awesome and challenging
The content in the course can be a bit boring at times, but just take your time and read carefully however the touchstone took forever to grade and grader also nitpicked at everything.
Class was very difficult. The touchstone is graded by a Dr. I passed with a 74, and I spent awhile on it. Good luck
I hated it because I hate studying; however, I am beyond thankful that this CLEP test was available through SOPHIA, and it saved me a bunch of tuition money. Thank you SOPHIA people.
Touchstone was a bit challenging but it was a great class!
Overall the course was a bit challenging but through the end I learned a lot and earned a passing grade.
I failed this class the first time. I did way better the second time. The touchstone grader was different than the last one. Much better and worth taking this class!
This was a great course. I learned a lot!
I personally feel as if the challenges did not provide enough detail into the lessons to approach the milestone and touchstone confidently.
challenging and informative course
Take Business Law online at your own pace
Ground yourself in the fundamentals of business law with this on-demand, self-paced course. Start today and enjoy this low-cost way to take courses to transfer for college-level credit.
ACE Credit®-recommended for 3.0 semester credits

2061 students successfully completed
Course description
Sophia's Business Law course is designed to introduce you to the fundamental aspects of law in business. Specifically, you will learn about the sources of law and methods of litigation in the United States, the laws governing corporations and other business entities, the bases of liability in contracts and torts, and the role of businesses in property and agency law.
Assessments and grading
This is a pass/fail course. You must complete 11 Challenge assessments (these are like quizzes), three Milestone assessments (these are like tests), and one Touchstone (this is a written assignment) with an overall score of 70% or better.
Learning outcomes
At the end of the course, you'll be able to:
Identify the various legal theories and sources of law in the United States
Recognize the structure and legal requirements of different business entities
Analyze the function and role of courts in the United States legal system
Evaluate business decisions through the lens of ethical theories and models
Identify the requirements for executing or voiding contracts
Determine the appropriate remedies in scenarios involving a breach of contract
Distinguish between the types of torts that individuals and organizations may commit
Apply the theories of strict liability to examples of tortious conduct
Recognize the various types of property that can be legally owned in the United States
Interpret the laws that govern the different types of intellectual property
Analyze the roles, responsibilities and liabilities of principals and agents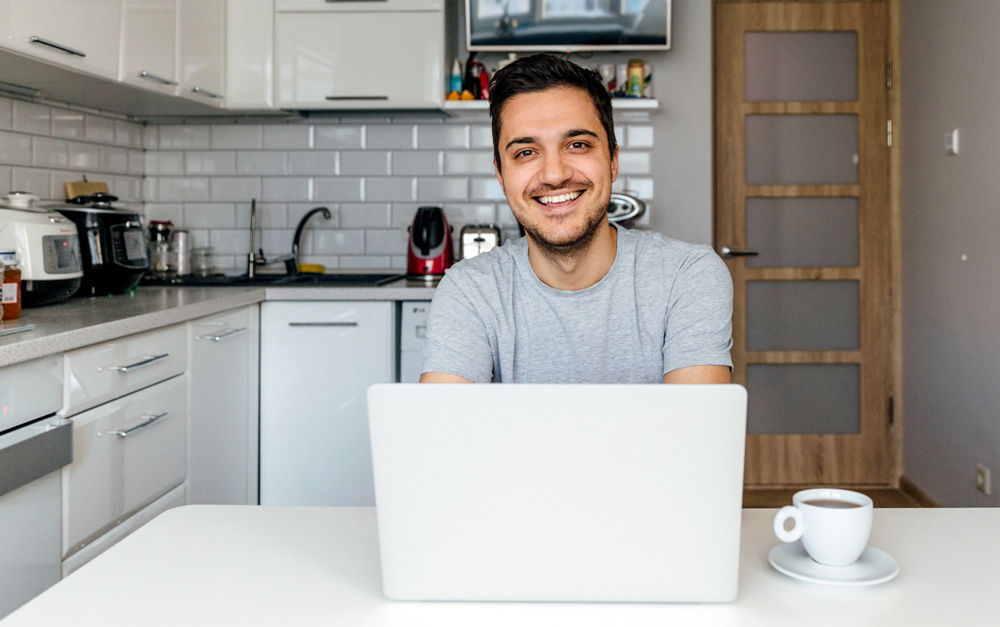 Start your free trial today
Take the first Challenge of any course
Go at your own pace
Access anytime, anywhere
Confirm your completed courses will transfer

Access the course content through the first Challenge of any of Sophia's 30+ courses.
Check Sophia's list of partner schools to see if your school is on the list. If not, contact your registrar to learn about your school's transfer credit policy and if Sophia coursework can be submitted for transfer.
Sophia course completions do not expire and will be available to submit for transfer when you're ready. At that time, check with your school's registrar for their credit transfer policies.
If you've completed the first Challenge during your free trial, you can pick up right where you left off after you become a Sophia member.
Don't worry. Your completed courses won't disappear if you cancel your membership. Those courses will be there for you when you're ready to submit for transfer.
If you have an education benefit through your employer, it may cover your subscription to Sophia. Check with your benefits administrator to find out if you qualify.
Inside the Sophia courseroom
The American Council on Education's College Credit Recommendation Service (ACE Credit®) has evaluated and recommended college credit for 33 of Sophia's online courses for college credit. These courses are eligible to transfer to many different colleges and universities.
The DEAC is a national accrediting organization that evaluates distance education curriculum. The Council for Higher Education Accreditation and the U.S. Department of Education recognize the DEAC as a trusted distance education authority.