Sophia
Introduction to Business reviews
Good course, good information. As someone with 23 years of professional experience I still learned a few things that I didn't know before!
There is a lot of information, but if read thoroughly, very informative.
My only complaint is with the idea that the World Bank's purpose is only to support the poorer countries. Their stated mission is to help ALL countries with a focus on the poorer ones. That's a small distinction, maybe, but important.
Helpful to learn the basics of business management.
good course but long and words can be tricky
I truly enjoyed this course. Finished it in less than 24 hours.
Great program with lots of great concepts that are very useful for business students all packaged in one course. I would definitely recommend Sophia Learning to other students who are eligible.
Great course! A few typos.
Very informative course and great information on the behind the scenes of how businesses function.
This was a very informational class with much to refresh your knowledge in business. Easy to follow and easy to work through. I enjoyed the journey.
The concepts were easily assimilated once I felt comfortable (early on) with how to think about business as a culture on to its self.
This was not as hard as other courses but it very enjoyable
This was pretty intense, I liked it.
What an amazing course. Challenging but I loved every minute of it!
Some questions in the milestones were written unclearly.
Take Introduction to Business online at your own pace
Explore the fundamentals of business and how they apply to organizations of all sizes. Proceed at your own pace and get the support you need with Sophia's student-friendly platform.
ACE Credit®-recommended for 3.0 semester credits

17205 students successfully completed
Course description
Sophia's Introduction to Business course helps you understand the fundamentals of business. In this course, you will examine the environment of business, the art and science of marketing, what successful management of human resources looks like, and the basics of business finance and business investment. You will also learn how these concepts apply to companies of all sizes whether big, small or even entrepreneurial.
Assessments and grading
This is a pass/fail course. You must complete 12 Challenge assessments (these are like quizzes)
Learning outcomes
At the end of the course, you'll be able to:
Describe the environment of business
Examine the art and science of marketing
Analyze the successful management of human resources
Evaluate finance and investment in business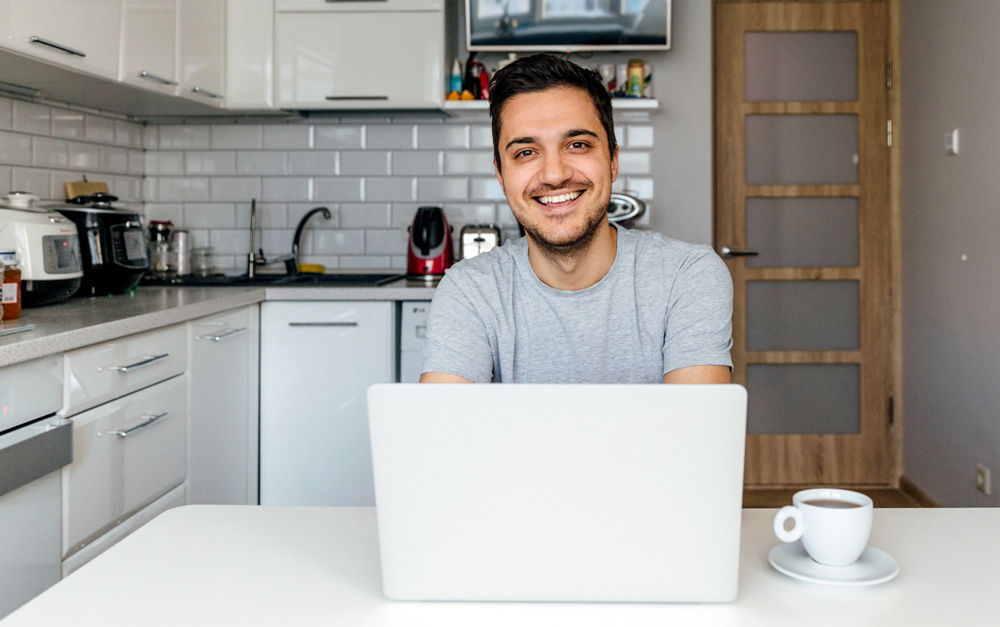 Start your free trial today
Take the first Challenge of any course
Go at your own pace
Access anytime, anywhere
Confirm your completed courses will transfer

Access the course content through the first Challenge of any of Sophia's 30+ courses.
Check Sophia's list of partner schools to see if your school is on the list. If not, contact your registrar to learn about your school's transfer credit policy and if Sophia coursework can be submitted for transfer.
Sophia course completions do not expire and will be available to submit for transfer when you're ready. At that time, check with your school's registrar for their credit transfer policies.
If you've completed the first Challenge during your free trial, you can pick up right where you left off after you become a Sophia member.
Don't worry. Your completed courses won't disappear if you cancel your membership. Those courses will be there for you when you're ready to submit for transfer.
If you have an education benefit through your employer, it may cover your subscription to Sophia. Check with your benefits administrator to find out if you qualify.
Inside the Sophia courseroom
The American Council on Education's College Credit Recommendation Service (ACE Credit®) has evaluated and recommended college credit for 33 of Sophia's online courses for college credit. These courses are eligible to transfer to many different colleges and universities.
The DEAC is a national accrediting organization that evaluates distance education curriculum. The Council for Higher Education Accreditation and the U.S. Department of Education recognize the DEAC as a trusted distance education authority.