Sophia
Principles of Finance reviews
This course was challenging but easy.
The Glossary leaves a lot to be desired. Many important terms are not included, leaving me struggling to find information when I needed to go back and review a specific topic.
Great course I learned a lot.
This course was hard but achievable!
This was a difficult class as there is a lot of information. I would like to have a section where you can plug in answers to ratios and other equations to verify correctness.
Not a fan, the questions were often misleading and could be interpreted in different ways.
this was the hardest class ever, however, the tutorials provided had all the information in them. The examples given were worded different than the questions on the final exam so I missed a few but the information was readily available.
This course was very hard to follow and the lesson didn't always give you a good idea of what the questions were asking.
Not as difficult as I thought it would be, alot of reading and the questions can be a bit tricky if you dont read them properly.
This course was easy to follow along; although it was a lot of information it was spread out in a manner that was key for me to retain and build upon.
Interesting course overall. Very helpful in reviewing the principles of finance!
Very informational but some of the formulas could have been explained in more detail.
This class is the hardest class I've taken at Sophia. This class is very lengthy. In unit 4 you have some lessons that have 30 minutes recordings. The biggest downfall of this course is the lack of variety in the way the course is given. Either you read this dead text or you listen to the audio. Videos would have been really nice for this course. Also, make note that most business courses do not tell you why answers are wrong they are simply marked as wrong (I have yet to find a course that gives a reason). This course has some math but the issue isn't the math honestly it is fairly simple. It is a fact that I have to find outsider resources to figure out how an equation is done. You will receive equations that simply do not give you an example of how it should be done. So you are left to guess or find outside resources. This class does have valuable information but due to how the material is given to students makes the class way tougher than what it needs to be.
A little harder than I expected. Things are worded much different than in the challenge and milestone questions so be sure you understand what you are reading.
I thought this was a great course. I learned a ton. However, this was my first time taking a finance course and I found it difficult.
Principles of Finance is a VERY dense subject to cover, and I felt like this class did a firmly middle of the road job of covering it. It covered a LOT of material, and it explained decently. I would've liked more real-world applications of concepts, similar to what other finance/economics classes on Sophia have done. There were a lot of areas where the class was expecting me to make inferences or deductions that weren't entirely clear. Also, for the first time in the 15 Sophia classes that I've taken, there were multiple occasions where I was certain that challenge/test questions were incorrect and that the correct answer by the text was not an option. I'm a little disappointed at the overall marginal experience, because I was interested in learning about the subject matter.
This was my first course with with Sophia and it was intense reading. Some of content is very well explained but there are times when the information is EXTREMELY wordy and does not thread the themes together well. You should prepare to take copious notes for this course.
Take Principles of Finance online at your own pace
Gain an understanding of foundational finance concepts such as financial statements, market instruments, capital budgeting and more. Go at your own speed and apply college-level credits toward your degree.
ACE Credit®-recommended for 3.0 semester credits

3575 students successfully completed
Course description
Sophia's Principles of Finance course is designed to introduce students to the fundamental principles of finance. Specifically, you will learn about the operating environment of the firm, financial statements, and financial ratios. You will also learn about the time value of money, the characteristics of market instruments, the process of capital budgeting, and elements of working capital management.
Assessments and grading
This is a pass/fail course. You must complete 15 Challenge assessments (these are like quizzes) and 4 Milestone assessments (these are like tests) with an overall score of 70% or better.
Learning outcomes
At the end of the course, you'll be able to:
Identify the fundamental components of finance
Determine the key financial statements used in a business
Recognize how financial statements are analyzed and influence financial decision making
Analyze the role of financial forecasting in planning
Apply the concepts of time value of money, present and future value
Identify the characteristics and valuation of bonds
Recognize the characteristics and valuation of stocks
Risk and Return
Recognize the key elements of the securities markets
Cost of Capital
Determine the factors that impact a firm's capital structure
Evaluate the capital budgeting process
Obtaining Capital: Methods of Long-Term Financing
Identify the key components of working capital
Dividends and Dividend Policy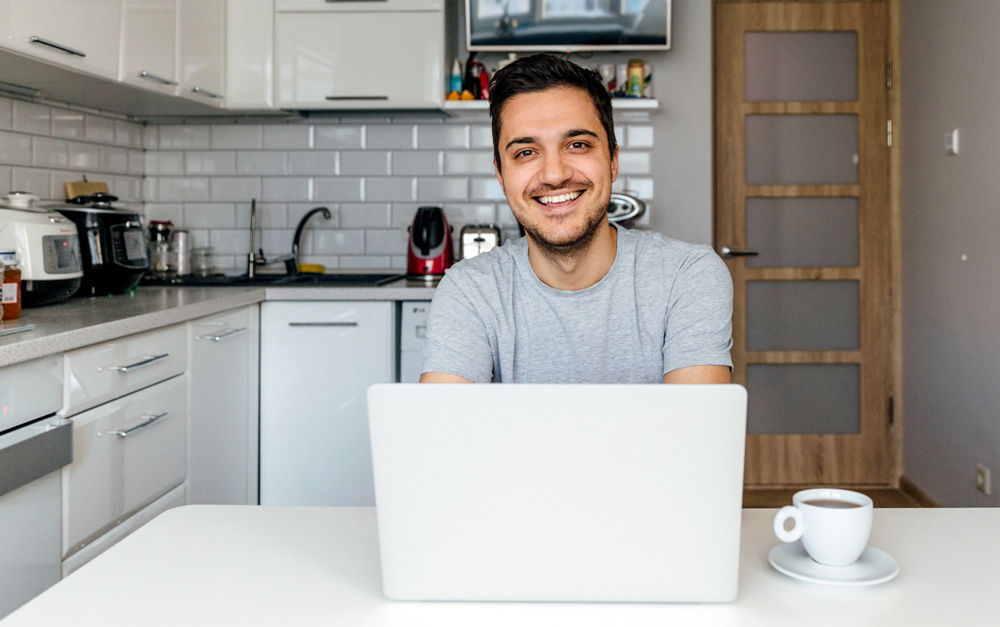 Start your free trial today
Take the first Challenge of any course
Go at your own pace
Access anytime, anywhere
Confirm your completed courses will transfer

Access the course content through the first Challenge of any of Sophia's 30+ courses.
Check Sophia's list of partner schools to see if your school is on the list. If not, contact your registrar to learn about your school's transfer credit policy and if Sophia coursework can be submitted for transfer.
Sophia course completions do not expire and will be available to submit for transfer when you're ready. At that time, check with your school's registrar for their credit transfer policies.
If you've completed the first Challenge during your free trial, you can pick up right where you left off after you become a Sophia member.
Don't worry. Your completed courses won't disappear if you cancel your membership. Those courses will be there for you when you're ready to submit for transfer.
If you have an education benefit through your employer, it may cover your subscription to Sophia. Check with your benefits administrator to find out if you qualify.
Inside the Sophia courseroom
The American Council on Education's College Credit Recommendation Service (ACE Credit®) has evaluated and recommended college credit for 33 of Sophia's online courses for college credit. These courses are eligible to transfer to many different colleges and universities.
The DEAC is a national accrediting organization that evaluates distance education curriculum. The Council for Higher Education Accreditation and the U.S. Department of Education recognize the DEAC as a trusted distance education authority.