Sophia
Introduction to Information Technology reviews
It was an ok course, and pretty easy, though the questions were designed to confuse.
Awesome course. Made completing my degree way easier than taking the class through a college. Great information and right to the point.
This course was great. I learned so much from it. It explained a lot of questions I always had about computers and how they work.
If you have no background in computer knowledge, this class will be a lot of reading for you but it is worth it. I definitely learned a lot.
very hard class but got through it.
Great course, I have learned more about computer in this course than any other.
Overall, the class material provide a brief introduction to those who want to devote themselves into IT fields. Yet, some questions about Job Description are confusing/similar.
Extremely well put together
Some of the questions are bizarrely worded, and it can be pretty ambiguous which answer they're looking for. Also, computer addiction is not an actual affliction and it's ridiculous that this course teaches its "symptoms."www.newscientist.com/article/2151515-gaming-addiction-probably-isnt-a-real-condition-study-suggests/amp/ https://www.usnews.com/opinion/policy-dose/articles/2017-03-10/no-video-game-addiction-is-not-a-disease?context=amp
Possible few updates needed. A few things seemed outdated, but a lot of useful information. Despite a couple of typos, enjoyable and useful.
Overall great and simple course but I do believe some of the answers in the final test didn't quite add up to the answers that were supposedly correct. The question could have possibly supplied more info to better deduct the answer.
Great course! Not necessarily easy but not difficult either. You definitely have to read and understand the material but if I can do it so can you!
This course was great! Finished in a day and a half.
Great course. I really enjoyed this course as I love IT.
Take Introduction to Information Technology online at your own pace
Gain an understanding of the basics of IT systems with Sophia's self-paced Introduction to Information Technology online course. With Sophia, you earn college-level credit when it's convenient for you.
ACE Credit®-recommended for 3.0 semester credits

14239 students successfully completed
Course description
Sophia's Introduction to Information Technology course provides you with an overview of information systems including hardware and software components, networking, database management, and issues related to privacy, security and ethics. You will learn how computers represent, store, and process information and how businesses and organizations use technology and information systems to make decisions.
Assessments and grading
This is a pass/fail course. You must complete 12 Challenge assessments (these are like quizzes) and 4 Milestone assessments (these are like tests) with an overall score of 70% or better.
Learning outcomes
At the end of the course, you'll be able to:
Identify major internal and external computer hardware
Differentiate between type of software, including sub-classifications of application software
Describe the purpose and function of operating systems, including commercial, open-source, and mobile operating systems
Identify characteristics of a database, and differentiate common database types, including flat file and relational databases
Compare and contrast various network types, including Internet, Intranet, WAN and LAN
Apply appropriate HTML tags to represent data (text, hyperlink, image, etc.) in website development
Identify activities and tools used by IT professionals to maintain and evolve secure information systems
Identify the main phases of a software development cycle and various software development methodologies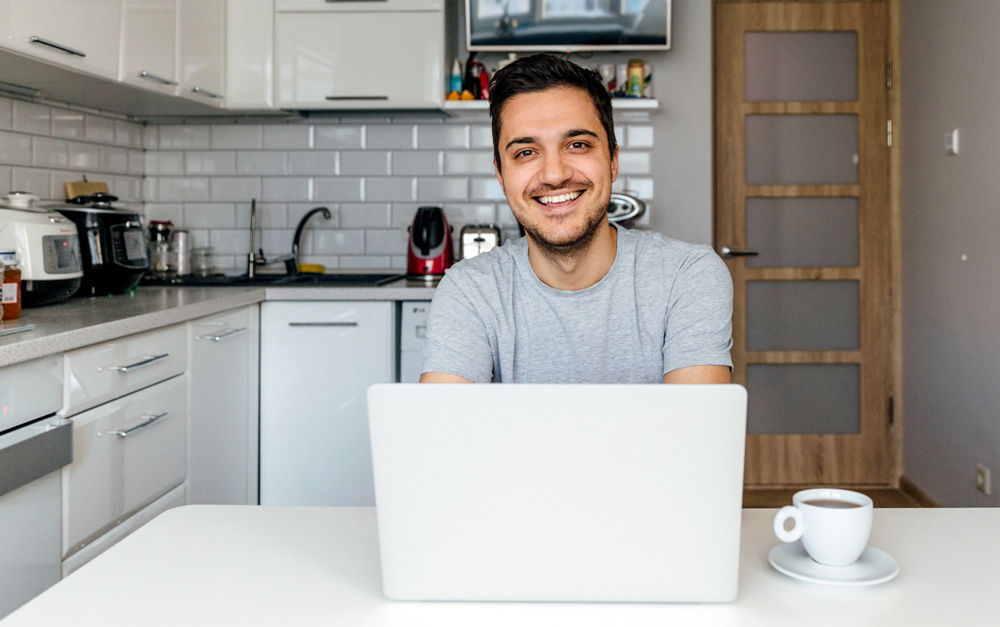 Start your free trial today
Take the first Challenge of any course
Go at your own pace
Access anytime, anywhere
Confirm your completed courses will transfer

Access the course content through the first Challenge of any of Sophia's 30+ courses.
Check Sophia's list of partner schools to see if your school is on the list. If not, contact your registrar to learn about your school's transfer credit policy and if Sophia coursework can be submitted for transfer.
Sophia course completions do not expire and will be available to submit for transfer when you're ready. At that time, check with your school's registrar for their credit transfer policies.
If you've completed the first Challenge during your free trial, you can pick up right where you left off after you become a Sophia member.
Don't worry. Your completed courses won't disappear if you cancel your membership. Those courses will be there for you when you're ready to submit for transfer.
If you have an education benefit through your employer, it may cover your subscription to Sophia. Check with your benefits administrator to find out if you qualify.
Inside the Sophia courseroom
The American Council on Education's College Credit Recommendation Service (ACE Credit®) has evaluated and recommended college credit for 33 of Sophia's online courses for college credit. These courses are eligible to transfer to many different colleges and universities.
The DEAC is a national accrediting organization that evaluates distance education curriculum. The Council for Higher Education Accreditation and the U.S. Department of Education recognize the DEAC as a trusted distance education authority.