Sophia
IT Career Exploration reviews
Pretty decent and had some useful info. Thanks!
Learned a lot about IT which I didn't know before
Great for those thinking of going into IT!
Finished in 3 hrs or less worth it
Loved this course! This course definitely motivated me to want to take the Web Development and Intro To Relational Databases courses. I have a goal of becoming a UX Designer and this course made me realize that not only is it possible, it's also right up my alley with the skills that I already possess.
Extremally helpful knowledge towards the IT field. This course has helped me narrow down what I plan to do.
It was a brief, but interesting course. I feel like there could have been a little more to it.
This course seemed very based or only part of the careers available in IT. Server administration, technical support roles, product owner, project management, and a lot of other roles were missing. I would have liked to seen a breakdown of the various engineering roles including cloud engineer. Also, data analytics, AI and cybersecurity weren't touched on at all.
This class was a great introduction to different IT careers. They focused mostly on the development side of IT though and did not explore security, storage, virtualization, etc. Overall good course for the basics and did not take to long to go through at all.
Very nice course full of information. Highly recommend
really fun course that teaches you the essentials you need to know to take your first steps in the it world.
good course. I didn't like the touch stone.
I wish it included information about the Cybersecurity/Information Assurance field. It was focused entirely on Developers and production-based fields.
Super easy but VERY informative. Its a win from me.
This was a good overview of different IT Careers
Super easy and simple course, nothing complicated at all. Took me less than an hour to finish, dont be turned off by the touchstones, its not graded and are just some simple questions to answer, as soon as you press submit on 2nd touchstone your done with the course.
This course was fun and easy. I learned so much taking this course. I enjoyed way the touchstone required feedback instead of having to compose a 200-500+ word essay.
Take IT Career Exploration online at your own pace
Dig into the various roles and responsibilities of IT professionals and find out the skills necessary to succeed in an IT career. Take this self-paced, online course via laptop, tablet or phone.
ACE Credit®-recommended for 1.0 semester credit
Course description
This course demystifies the elusive IT industry by discussing the skills you really need to thrive, explaining how teams work together to build software, and giving you a real look at what it is like to work in the different roles including User Experience Designer (UX), Quality Assurance Engineer (QA), iOS Developer, Web Developer, and Software Engineer.
Assessments and grading
In this IT Career Exploration course, you will complete six formative assessments, one short summative assessment and two self-assessments.
Learning outcomes
At the end of the course, you'll be able to:
Identify the 21st-century employability skills
Recall the steps in the software development life cycle and methodologies
Recognize the skills and problems associated with user experience work
Recognize the skills and problems associated with quality assurance work
Recognize the skills and problems associated with iOS engineering work
Recognize the skills and problems associated with web development work
Recognize the skills and problems associated with software engineering work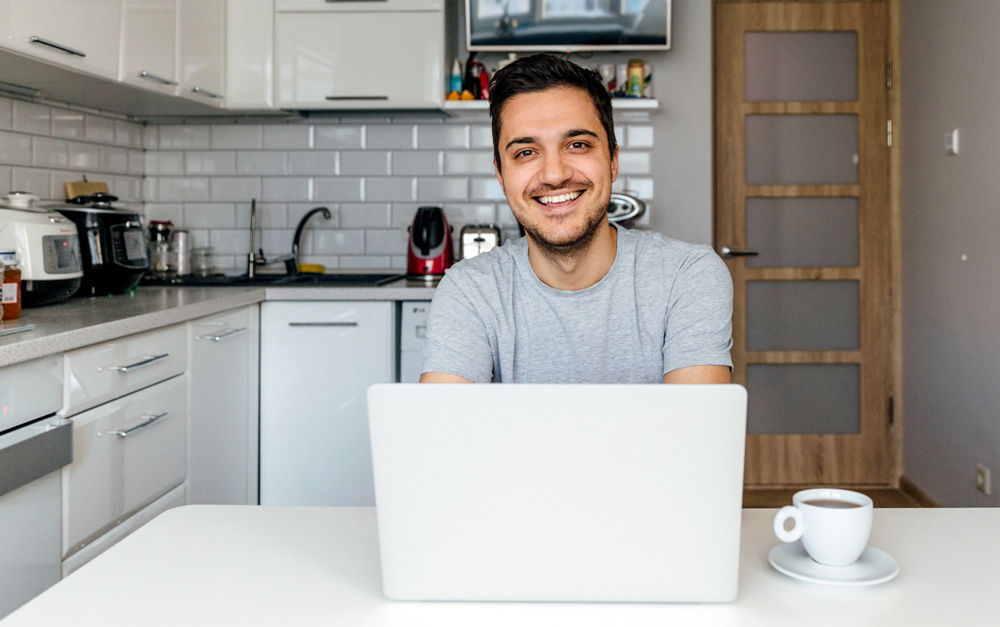 Start your free trial today
Take the first Challenge of any course
Go at your own pace
Access anytime, anywhere
Confirm your completed courses will transfer

Access the course content through the first Challenge of any of Sophia's 30+ courses.
Check Sophia's list of partner schools to see if your school is on the list. If not, contact your registrar to learn about your school's transfer credit policy and if Sophia coursework can be submitted for transfer.
Sophia course completions do not expire and will be available to submit for transfer when you're ready. At that time, check with your school's registrar for their credit transfer policies.
If you've completed the first Challenge during your free trial, you can pick up right where you left off after you become a Sophia member.
Don't worry. Your completed courses won't disappear if you cancel your membership. Those courses will be there for you when you're ready to submit for transfer.
If you have an education benefit through your employer, it may cover your subscription to Sophia. Check with your benefits administrator to find out if you qualify.
Inside the Sophia courseroom
The American Council on Education's College Credit Recommendation Service (ACE Credit®) has evaluated and recommended college credit for 33 of Sophia's online courses for college credit. These courses are eligible to transfer to many different colleges and universities.
The DEAC is a national accrediting organization that evaluates distance education curriculum. The Council for Higher Education Accreditation and the U.S. Department of Education recognize the DEAC as a trusted distance education authority.