Sophia
Communication at Work reviews
Milestone 2 is extremely difficult and a lot of trick questions.
This course is one of the easier ones from Sophia. Loved it and good content.
This course presented key communication concepts that promote healthy relationships in an simplified format!
Great course. Really learned a lot. Just beware that there is a touchstone at the end of the course, although it is not too bad.
Through this platform I'm able to reach my academic goals.
I felt that this course was a crucial for covering very necessary professional communication skills both verbal and written as well. I enjoyed the content and found it real world applicable.
Pleasant quick course with valuable reminders on appropriate communication at work.
Very informative class. Not that hard at all.
Very informative and easy to complete.
This course is an excellent overview of professional communication.
I loved the class. It was great content and very clearly laid out. The only thing I would have liked differently would be an approximate time of when the grading of the final Touchstone would be available, as well as being able to start another course while waiting on the grade since you can only be working on two at one time.
This course was very simple due to having experience with communicating and being leadership roles at work.
This was an information course with great content! It was quick (I finished it over one weekend) and got easier for me, as the course went on. I would certainly take this again!
Good course, learned quite a bit
Take Communication at Work online at your own pace
Sophia's Communication at Work course explores what makes for impactful written and verbal workplace communications. Access this online course whenever and wherever is convenient for you and proceed at your own pace.
ACE Credit®-recommended for 3.0 semester credits

2566 students successfully completed
Course description
Sophia's Communication at Work course is designed to prepare you for successful workplace communication by providing a background on its components and methods, then exploring oral and written forms in depth. You will practice composing professional written communication for a specific purpose and audience.
Assessments and grading
This is a pass/fail course. You must complete 12 Challenge assessments (these are like quizzes), 3 Milestone assessments (these are like tests), and 1 Touchstone assessment (this is a written assignment) with an overall score of 70% or better.
Learning outcomes
At the end of the course, you'll be able to:
Identify the various purposes, uses, and stages of communication
Compare and contrast the different methods of communication
Align tone and language to a specific audience
Recognize the key elements of oral communication
Identify appropriate scopes, topics, and resources for professional presentations
Examine strategies for improving professional presentations
Recognize the key elements of written communication
Identify tone, audience, purpose, and structure in professional writing
Deliver a coherent and professional written message using an appropriate medium
Recognize the various group dynamics that can occur within an organization
Identify methods of problem-solving and goal-setting in professional group settings
Select the appropriate tools for scheduling and communicating time-related tasks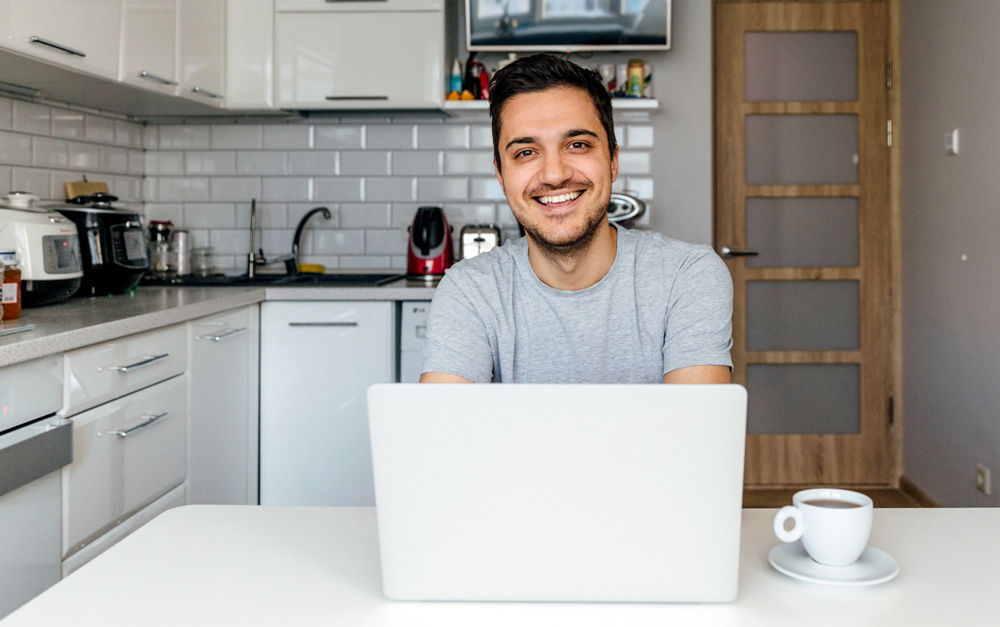 Start your free trial today
Take the first Challenge of any course
Go at your own pace
Access anytime, anywhere
Confirm your completed courses will transfer

Access the course content through the first Challenge of any of Sophia's 30+ courses.
Check Sophia's list of partner schools to see if your school is on the list. If not, contact your registrar to learn about your school's transfer credit policy and if Sophia coursework can be submitted for transfer.
Sophia course completions do not expire and will be available to submit for transfer when you're ready. At that time, check with your school's registrar for their credit transfer policies.
If you've completed the first Challenge during your free trial, you can pick up right where you left off after you become a Sophia member.
Don't worry. Your completed courses won't disappear if you cancel your membership. Those courses will be there for you when you're ready to submit for transfer.
If you have an education benefit through your employer, it may cover your subscription to Sophia. Check with your benefits administrator to find out if you qualify.
Inside the Sophia courseroom
The American Council on Education's College Credit Recommendation Service (ACE Credit®) has evaluated and recommended college credit for 33 of Sophia's online courses for college credit. These courses are eligible to transfer to many different colleges and universities.
The DEAC is a national accrediting organization that evaluates distance education curriculum. The Council for Higher Education Accreditation and the U.S. Department of Education recognize the DEAC as a trusted distance education authority.