Sophia
Public Speaking reviews
Great course! I had a health scare a little into the course, so it took longer than I was planning on taking, but overall I liked it.
I really enjoyed the challenge. I appreciated the feedback provided by Dr. Dross.
Great class! Challenging and learned a lot.
I loved this course and learned a lot
Great course! Learned a lot. More confident now. Just make sure that you leave plenty of time for the touchstone. It might take a while to get back to you.
Great course overall. The course material did improve my speech skills. Getting touchstones graded did take longer than desired.
Fun class! Learned a lot about speech! Highly recommend!!!
B. Wagner graded all my assignments and was very nice to me & gave good advice! Thank you for all the help! I learned a lot from this class.
Great Course. Learn a lot about Public Speaking, suggest taking.
The coursework itself wasn't terrible, but waiting for touchstones to be graded was causing a lot of anxiety. Overall though, great course!
The course was straight forward and allowed me to go at my own pace while working and doing clinicals.
I did learn valuable speech skills and writing techniques from taking this class. Thank you,
This one had a different format to the challenges, which was really unpleasant. It also took a minimum of a week for the video Touchstones to be graded.
The course was well done and the coaches did well with explaining any questions I had
I wish I would have known about Sophia earlier. An amazing way to earn credits at your pace. This class challenged me and I learned quite a lot. Thank you!
Dr. Ward was very encouraging and gave wonderful commentary. I wasn't sure about taking this course online but it was very well prepared. All of the information to do well was set up in an easy-to-navigate platform. Thank you!
Take Public Speaking online at your own pace
Learn how to captivate an audience while managing anxiety with Sophia's online Public Speaking course. This college-level course can help you knock out your general education requirements.
ACE Credit®-recommended for 3.0 semester credits

4755 students successfully completed
Course description
Sophia's Public Speaking course will take you through all of the stages of developing a speech, from preparation to rehearsal to presentation. Along the way, you will learn how to become a better listener, manage your anxiety, and incorporate feedback effectively. You will apply your knowledge to analyzing your audience, conducting research, presenting a speech, and revising a speech based on feedback.
Assessments and grading
This is a pass/fail course. You must complete 12 Challenge assessments (these are like quizzes) and 4 Milestone assessments (these are like tests), and 4 Touchstone assessments (these are submitted assignments) with an overall score of 70% or better.
Learning outcomes
At the end of the course, you'll be able to:
Articulate the responsibilities of ethical communication
Analyze best practices in effective public speaking
Evaluate speech topics, considering focus and audience appropriateness
Generate a speech outline, topic, thesis and main ideas for a speech
Conduct research to identify support for a speech topic, evaluating source credibility
Identify characteristics of informative, persuasive and special occasion speeches
Prepare speeches on a variety of topics with a range of purposes
Differentiate between ethos, pathos and logos
Employ language that is inclusive, accurate and audience appropriate
Analyze the importance of tone, pronunciation and articulation
Identify the impact of nonverbal communication on public speaking
Develop audience awareness and perform audience analysis
Apply techniques for rehearsing a speech
Effectively incorporate visual aids
Identify techniques for reducing anxiety and building confidence
Develop listening skills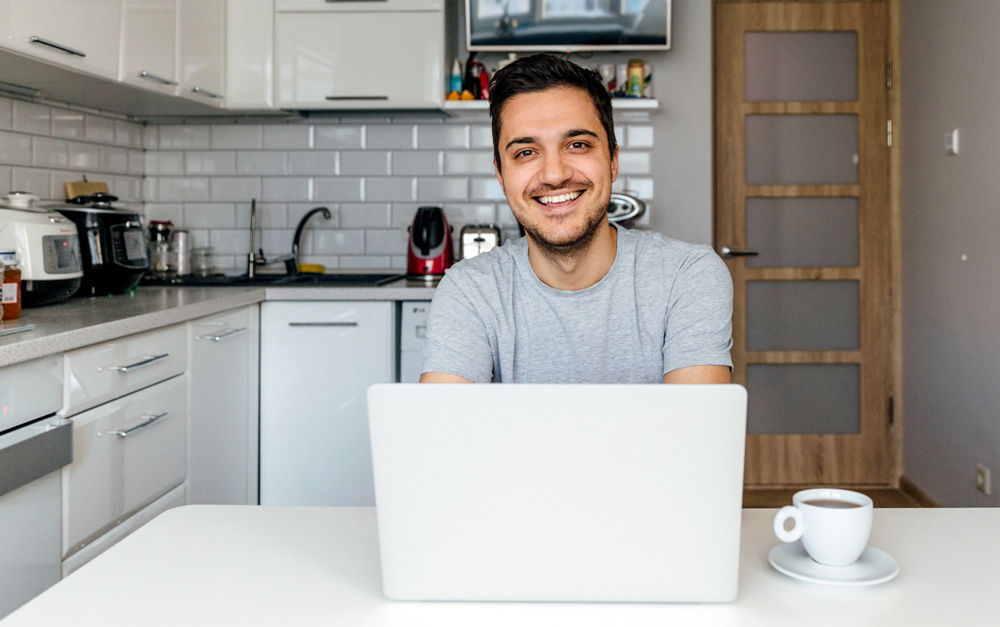 Start your free trial today
Take the first Challenge of any course
Go at your own pace
Access anytime, anywhere
Confirm your completed courses will transfer

Access the course content through the first Challenge of any of Sophia's 30+ courses.
Check Sophia's list of partner schools to see if your school is on the list. If not, contact your registrar to learn about your school's transfer credit policy and if Sophia coursework can be submitted for transfer.
Sophia course completions do not expire and will be available to submit for transfer when you're ready. At that time, check with your school's registrar for their credit transfer policies.
If you've completed the first Challenge during your free trial, you can pick up right where you left off after you become a Sophia member.
Don't worry. Your completed courses won't disappear if you cancel your membership. Those courses will be there for you when you're ready to submit for transfer.
If you have an education benefit through your employer, it may cover your subscription to Sophia. Check with your benefits administrator to find out if you qualify.
Inside the Sophia courseroom
The American Council on Education's College Credit Recommendation Service (ACE Credit®) has evaluated and recommended college credit for 33 of Sophia's online courses for college credit. These courses are eligible to transfer to many different colleges and universities.
The DEAC is a national accrediting organization that evaluates distance education curriculum. The Council for Higher Education Accreditation and the U.S. Department of Education recognize the DEAC as a trusted distance education authority.