Sophia
Ancient Greek Philosophers reviews
This was a wonderful course! the thinking philosophically is something that will stick with me forever thanks to Sophia.com, Epictetus, and Socrates!
Take Ancient Greek Philosophers online at your own pace
Learn about the major figures, branches, and theories of ancient Greek philosophy.
ACE Credit®-recommended for 3.0 semester credits

12520 students successfully completed
Course description
Are values relative or absolute? What is truth? The ancient Greek philosophers were among the first to ask fundamental questions about human existence, and this course provides an overview of key figures such as Socrates, Plato, and Aristotle and examines their role in shaping history and society. The course will also apply philosophical lenses to analyze some of life's "big questions" with new depth and perspective.
Assessments and grading
This is a pass/fail course. You must complete four Challenge assessments (these are like quizzes) and one Milestone assessment (this is like a test) with an overall score of 70% or better.
Learning outcomes
At the end of the course, you'll be able to:
Recognize the value of the study of philosophy and its application to everyday life
Identify the nature and significance of the major branches of philosophical inquiry
Understand the general philosophical positions and arguments of key ancient Greek philosophers
Understand the impact that ancient philosophical theories have had on history and society
Apply good philosophical logic, reasoning and critical thinking skills
Compare and contrast various philosophical approaches to essential philosophical questions
Apply philosophical approaches to real world situations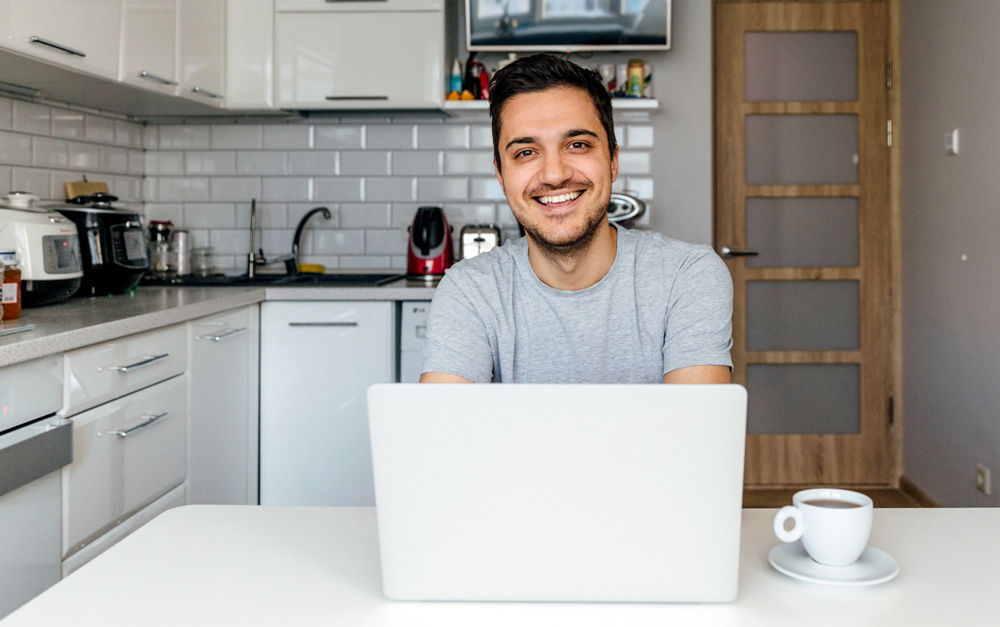 Start your free trial today
Take the first Challenge of any course
Go at your own pace
Access anytime, anywhere
Confirm your completed courses will transfer

Access the course content through the first Challenge of any of Sophia's 30+ courses.
Check Sophia's list of partner schools to see if your school is on the list. If not, contact your registrar to learn about your school's transfer credit policy and if Sophia coursework can be submitted for transfer.
Sophia course completions do not expire and will be available to submit for transfer when you're ready. At that time, check with your school's registrar for their credit transfer policies.
If you've completed the first Challenge during your free trial, you can pick up right where you left off after you become a Sophia member.
Don't worry. Your completed courses won't disappear if you cancel your membership. Those courses will be there for you when you're ready to submit for transfer.
If you have an education benefit through your employer, it may cover your subscription to Sophia. Check with your benefits administrator to find out if you qualify.
Inside the Sophia courseroom
The American Council on Education's College Credit Recommendation Service (ACE Credit®) has evaluated and recommended college credit for 33 of Sophia's online courses for college credit. These courses are eligible to transfer to many different colleges and universities.
The DEAC is a national accrediting organization that evaluates distance education curriculum. The Council for Higher Education Accreditation and the U.S. Department of Education recognize the DEAC as a trusted distance education authority.