Sophia
Approaches to Studying Religions reviews
I think it would have been more interesting if the course went more inept into Central and South American Indigenous People.
I always enjoy studying religion. This course wasn't as organized as others. A question from a course I had not taken yet was on a previous course test. Repeated same courses several times. I would rather learn all of it at once.
An interesting course. I liked how in this class each section follows a story.
Your depiction of atheist(s) is inaccurate. I understand that this is not an in-depth study of atheism, but teaching things that are just false is not advisable. Specifically, Unit (2), challenge (3), you all teach that it's "false" that the following statement is true of atheism "Atheism holds that the existence of God is possible, but unlikely" This is probably the belief of the majority of atheists. Most atheists tend to be agnostic-atheists. The most facile and strawman representation of atheism would be to say that "because one cannot perceive god via the senses, it's a good reason for one to adopt atheism." That's inaccurate, and you won't find a modern atheistic philosopher who agrees with that. Yet that's what the class calls the "correct" answer. F. This class gets one star for that.
very informative this is not by far an easy class so please be prepared to read and study.
A lot of the questions are misleading. They are so similar or there could be two answers to a question. Also there was a question about an essay that I never even read so I just had to guess in one part. I think the questions could be a lot clearer on the milestone and should not be as tricky.
I learned a lot and enjoyed the course!
it sucked dont take this class
Very informational. If you have an interest in learning anything about another religion, take this course. Kind of fun, if you're into this sort of thing. Long challenges though and long milestones, be ready to sit and read, a lot.lol
I loved this course, it was fun and easy to understand.
Very fun and informative course! I learned a lot about other religions and now have a better appreciation for them. Great course!
Must read and reread the material. Difficult but doable. Pace yourself and break it up in a few days. Take notes and review review, review.
Very informative, I gained a lot of knowledge. well worth it.
Great stuff, very informative and maintains objective perspective. Even from my Christian upbringing there were things I didn't see in broader perspective as what defines Christians in conjugation of Abrahamic religions. I took this thinking it would be a slide through course but you really have to study the material.
Very informative learnt a great deal
Good and easy to follow. The classes are great. The only thing that bothered me was the long, irrelevant and condescending introduction to each question. The background story is painfully boring. I understand it's meant to provide context, but it doesn't do that very well. I recommend skipping it and just reading the question itself 95% of the time.
The writer was great, the tests were flawed and confusing, obviously created with some sort of auto-generate. Worth it overall though.
This course was a good learning tool as far as looking closer into other religions but the struggle for me was that the course work was not matching up with the Milestones.
This is the first course I took on Sophia.org and I really enjoyed it. I am very proud of myself. I completed this course in 2 days and approximately 12 hours of reading to maintain my sanity. Please don't try and answer the questions without reading first in the first three chapter as it might be tempting. Good luck if you plan on taking this course.
Take Approaches to Studying Religions online at your own pace
Learn about a variety of religious belief systems in this self-paced course. Finish your degree fast with the help of Sophia's user-friendly platform.
ACE Credit®-recommended for 3.0 semester credits

10840 students successfully completed
Course description
Sophia's Approaches to Studying Religion Pathway helps you gain mastery of the basic concepts integral to the study of religion and understand how these concepts apply in real world situation. In this Pathway, you will explore key components of religions as they apply to a range of different belief systems and will explore the role of religion in modern society.
Assessments and grading
This is a pass/fail course. You must complete 12 Challenge assessments (these are like quizzes) and four Milestone assessments (these are like tests) with an overall score of 70% or better.
Learning outcomes
At the end of the course, you'll be able to:
Investigate the major approaches to studying religion
Identify common elements of religions
Analyze religion's impact on individuals, society and the world
Evaluate social, ethical and cultural topics through the lens of religion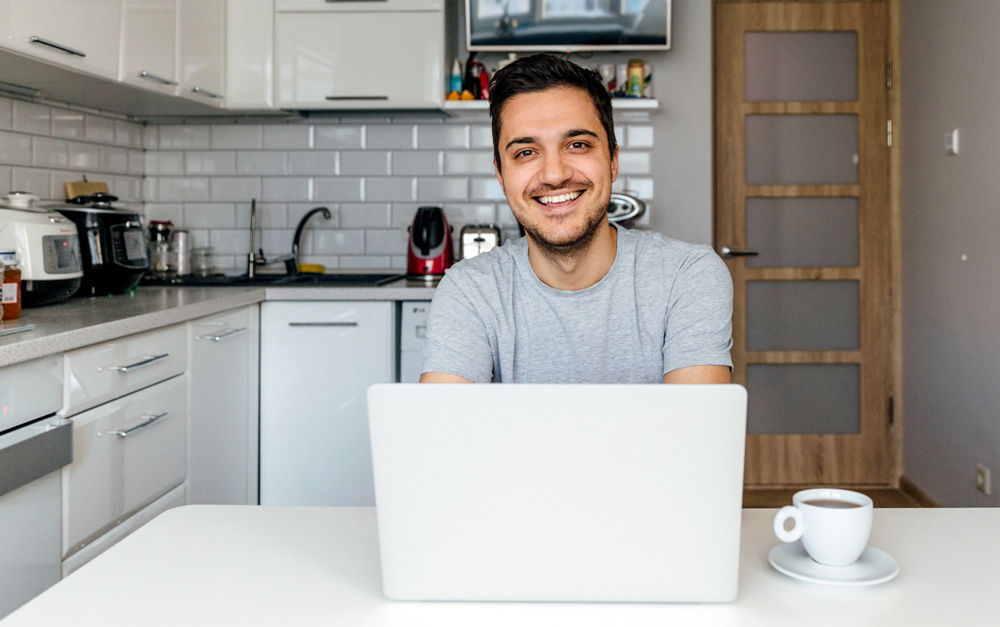 Start your free trial today
Take the first Challenge of any course
Go at your own pace
Access anytime, anywhere
Confirm your completed courses will transfer

Access the course content through the first Challenge of any of Sophia's 30+ courses.
Check Sophia's list of partner schools to see if your school is on the list. If not, contact your registrar to learn about your school's transfer credit policy and if Sophia coursework can be submitted for transfer.
Sophia course completions do not expire and will be available to submit for transfer when you're ready. At that time, check with your school's registrar for their credit transfer policies.
If you've completed the first Challenge during your free trial, you can pick up right where you left off after you become a Sophia member.
Don't worry. Your completed courses won't disappear if you cancel your membership. Those courses will be there for you when you're ready to submit for transfer.
If you have an education benefit through your employer, it may cover your subscription to Sophia. Check with your benefits administrator to find out if you qualify.
Inside the Sophia courseroom
The American Council on Education's College Credit Recommendation Service (ACE Credit®) has evaluated and recommended college credit for 33 of Sophia's online courses for college credit. These courses are eligible to transfer to many different colleges and universities.
The DEAC is a national accrediting organization that evaluates distance education curriculum. The Council for Higher Education Accreditation and the U.S. Department of Education recognize the DEAC as a trusted distance education authority.