I just love history, but Art history just became my new favorite class. Great tutorials and materials! I only can offer this course!
This was fascinating - I learned so much about art in contexts I never realized before.
I enjoyed learning different styles and ways to appreciate art in all of its forms. It was also interesting to learn architecture plays a huge part in the history of art.
Pretty interesting course. I was able to complete in 2 days. I love Sophia :)
love this, will recommend
The course is complete, interesting, and well structured. I recommend it to everybody.
I enjoyed this class and learned some fun facts. Harder than I thought.
Loved it! I was able to complete an extra 3 class credits in 2 days compared to 8 weeks at my college!
Though I was not originally interested in Art History I found the content of this course to be exciting and challenging.
Very easy class just pay attention to the different types of media and the timeline.
I love Sophia! It is so easy to use and I feel like I retained a significant amount of knowledge, all while learning at my own pace!
Learned a lot of Art! Very interesting course.
Tough course, but interesting.
I enjoyed the course thank you
so much material in each unit. Seemed to focus a lot on religious history and not strictly art history.
Take Art History I online at your own pace
Immerse yourself in art through the ages in this self-paced course. Start right away with a free trial while you confirm which credits may transfer. Access anytime, anywhere from your laptop, tablet or phone.
ACE Credit®-recommended for 3.0 semester credits

13919 students successfully completed
Course description
Sophia's Art History I course helps you master fundamentals of art history from prehistoric times to the Renaissance. In this course, you will explore art exhibits, analyze buildings and architecture, and examine art in everyday life.
Assessments and grading
This is a pass/fail course. You must complete 15 Challenge assessments (these are like quizzes) and three Milestone assessments (these are like tests) with an overall score of 70% or better.
Learning outcomes
At the end of the course, you'll be able to:
Describe the basics of art history
Recognize movements that have been significant in art history
Identify methods used to evaluate artwork
Characterize the art and architecture from prehistoric times through early Renaissance
Analyze various works of art according to specific criteria
Understand the cultural significance of various works of art
Recognize characteristics or ways to identify art from different regions of the world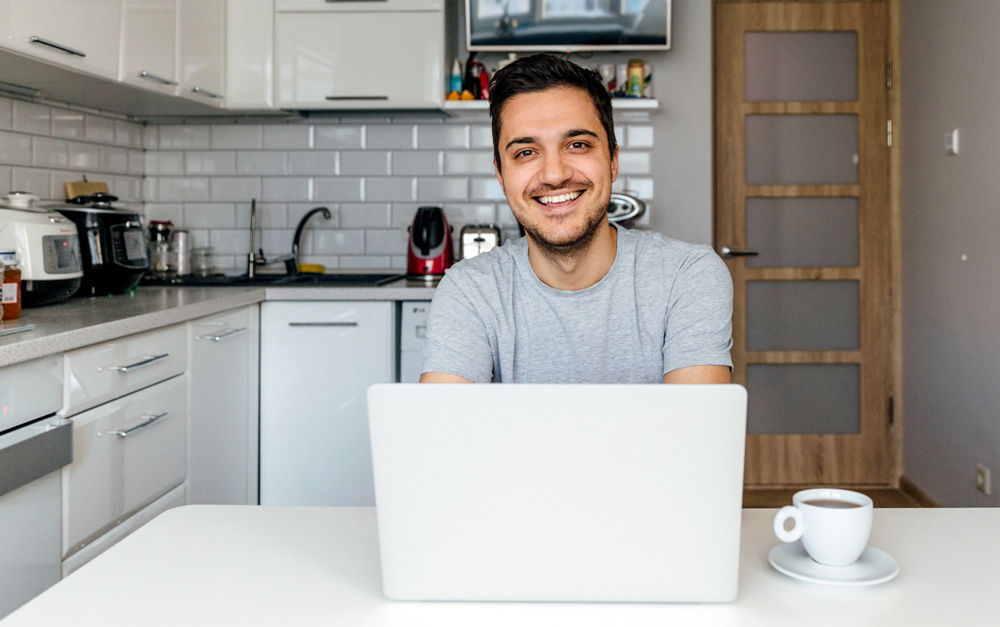 Start your free trial today
Take the first Challenge of any course
Go at your own pace
Access anytime, anywhere
Confirm your completed courses will transfer

Access the course content through the first Challenge of any of Sophia's 30+ courses.
Check Sophia's list of partner schools to see if your school is on the list. If not, contact your registrar to learn about your school's transfer credit policy and if Sophia coursework can be submitted for transfer.
Sophia course completions do not expire and will be available to submit for transfer when you're ready. At that time, check with your school's registrar for their credit transfer policies.
If you've completed the first Challenge during your free trial, you can pick up right where you left off after you become a Sophia member.
Don't worry. Your completed courses won't disappear if you cancel your membership. Those courses will be there for you when you're ready to submit for transfer.
If you have an education benefit through your employer, it may cover your subscription to Sophia. Check with your benefits administrator to find out if you qualify.
Inside the Sophia courseroom
The American Council on Education's College Credit Recommendation Service (ACE Credit®) has evaluated and recommended college credit for 33 of Sophia's online courses for college credit. These courses are eligible to transfer to many different colleges and universities.
The DEAC is a national accrediting organization that evaluates distance education curriculum. The Council for Higher Education Accreditation and the U.S. Department of Education recognize the DEAC as a trusted distance education authority.