Sophia
Introduction to Ethics reviews
Great course, it will be useful for the future!
some of the questions and their answer choices seemed very vague, some explanation to why the chosen answer is correct or incorrect would be very helpful
This course presents a cartoonish version of bias, fails to provide enough details for its utilitarian analyses, presents strawmen for all of its arguments, does not handle the intersection of xenophobia and conventionalism with any sort of grace, and has a strong anti-socialist, objectivist bias. Course was super easy to pass, so at least it had that. If you're actually interested in the topics beyond the credit, Stanford has a publicly available encylopedia for philosophy. https://plato.stanford.edu/
I quite enjoyed the actual topics, but I can't say that I liked the teacher too much. Because of the type of course this is, this would be difficult to avoid, but I feel that the writer for the tutorials made their own biases far too obvious while writing and it was clear to me where they leaned personally on matters which shaded the way some of the things were taught. It wasn't awful enough to make me hate the course by any means, but it's certainly something to be aware of.
I'm not very interested in philosophy so it took me quite some time to understand these concepts. The reading is quick and the concepts build upon each other, that makes it easier to learn. More definitions would be good. More layman's terms would be great. The tutorials don't always help answer the milestone questions, as you need to infer a lot. But that may be the reasoning behind not elaborating on the subjects. Overall the course was good. I learned a lot.
Wow!!! Loved this class, I think everyone should take this!
Course was interesting and well done. I enjoyed the challenges and the lessons. Thank you.
I love the fact that it was a flexible course, and you get to pick between two different instructors. So if you don't get it one way, you will understand it the other. I just really enjoyed how easy it was to access the course and its material.
I absolutely loved this course! there is so much to learn.
I was able to finish in 2 days. If you listen to ALL the recordings it is super helpful! Take notes and look back at the pdf docs. The final took me all of the 90mins, but all in all good and easy if you listen to the recordings.
Vague and tricky questions. Got it done in 24 hours nonetheless.
I really appreciated the instructor and his audio tutorials.
Best Sophia course ever! So fun with lots of interesting information!
Many questions require a lot of thought and time. One of the harder course I took, but doable!
Very difficult, different but interesting course. I loved it!
A lot of tricky questions on the milestones. Take the practice tests several times to get the gist of the wording.
Take Introduction to Ethics online at your own pace
In this course, you'll study ethical theories and how they apply to today's moral issues. Access this course via laptop, tablet or phone and lean on Sophia's tech support to get the help you need.
ACE Credit®-recommended for 3.0 semester credits

11785 students successfully completed
Course description
Sophia's Introduction to Ethics course explores philosophical approaches to understanding morality and evaluating moral actions. In this course, you will learn about a variety of normative ethical theories, and apply these theories to real-world ethical issues. With an understanding of the strengths and weaknesses of major approaches to ethics, you will build the critical thinking skills necessary to justify ethical positions.
Assessments and grading
This is a pass/fail course. You must complete 11 Challenge assessments (these are like quizzes) and four Milestone assessments (these are like tests) with an overall score of 70% or better.
Learning outcomes
At the end of the course, you'll be able to:
Identify and articulate the goals of ethics as a discipline
Analyze and evaluate philosophical arguments
Define, describe, and apply key terminology in moral theory
Articulate the essential features and commitments of major approaches to ethics
Identify and articulate the strengths and weaknesses of major approaches to ethics
Apply a variety of moral theories to evaluate real-life situations and actions
Recognize the sources and effect of bias in ethical decision making
Analyze ethical considerations for contemporary ethical issues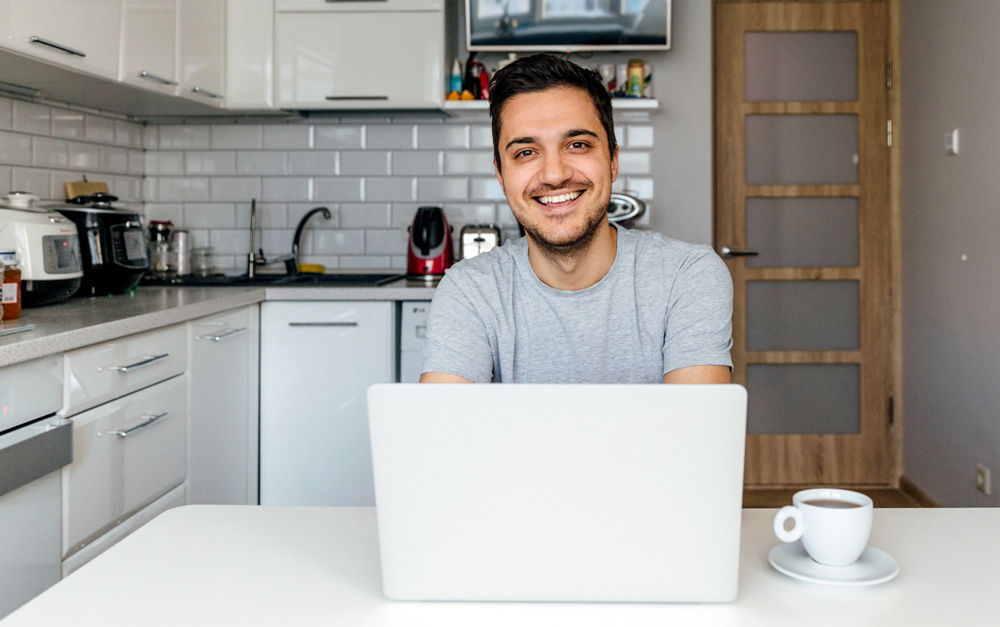 Start your free trial today
Take the first Challenge of any course
Go at your own pace
Access anytime, anywhere
Confirm your completed courses will transfer

Access the course content through the first Challenge of any of Sophia's 30+ courses.
Check Sophia's list of partner schools to see if your school is on the list. If not, contact your registrar to learn about your school's transfer credit policy and if Sophia coursework can be submitted for transfer.
Sophia course completions do not expire and will be available to submit for transfer when you're ready. At that time, check with your school's registrar for their credit transfer policies.
If you've completed the first Challenge during your free trial, you can pick up right where you left off after you become a Sophia member.
Don't worry. Your completed courses won't disappear if you cancel your membership. Those courses will be there for you when you're ready to submit for transfer.
If you have an education benefit through your employer, it may cover your subscription to Sophia. Check with your benefits administrator to find out if you qualify.
Inside the Sophia courseroom
The American Council on Education's College Credit Recommendation Service (ACE Credit®) has evaluated and recommended college credit for 33 of Sophia's online courses for college credit. These courses are eligible to transfer to many different colleges and universities.
The DEAC is a national accrediting organization that evaluates distance education curriculum. The Council for Higher Education Accreditation and the U.S. Department of Education recognize the DEAC as a trusted distance education authority.