Sophia
Introduction to Ethics reviews
This makes my brain hurt, but in a good way.
Super hard but, i made it.
This course is difficult, but rewarding. Short and simple, compared to other courses!
Not a bad course. Main problem is that even though the course gives specific examples, the question/exam wants opposite answers from those stated in the syllabus.
I don't like the course. It is hard for me to understand the material
Sophia made the learning process easy, enjoyable, conduisive and rapidly fast. I LOVE SOPHIA LEARNING!!!!!!!!!!
It's great to learn ethics, they guide our actions thus helping us to be good to both others and ourselves. Great course!
It's hard! You have to be patient.
Glenn Kuehne's voice is annoying
It was a difficult course for me I didn't know as much about ethic as I thought so I gained a great deal of knowledge
By far the best course. Very thought provoking material.
The questions can be very confusing, I don't think the course dived deep into the subjects. Some of the questions seem like they are trying to throw you off; very vague. Not a lot of questions, so every answer counts. Finished the course fairly quickly due to the lack of material.
Very well formatted and precise.
Sophia learning is great but the subject is so boring. It took me forever to finish not because of Sophia but because i don't like the subject in general
Course was harder than I thought but I passed. Lots of reading. My advice is to not overthink answers in these milestones. Often times I was right in my original thinking and then overthink the question and turn out to be wrong on the revised answer. Just a suggestion.
Really liked Glenn. Did a good job at explaining subjects.
Very tricky and difficult. I however learned a lot of interesting content. Great course.
Great Learning, but I recommend not guessing at some answers. Read things twice if not three times carefully, go through the videos and take notes and take breaks in between. Thank you Sophia Team for your help...
Take Introduction to Ethics online at your own pace
In this course, you'll study ethical theories and how they apply to today's moral issues. Access this course via laptop, tablet or phone and lean on Sophia's tech support to get the help you need.
ACE Credit®-recommended for 3.0 semester credits

10996 students successfully completed
Course description
Sophia's Introduction to Ethics course explores philosophical approaches to understanding morality and evaluating moral actions. In this course, you will learn about a variety of normative ethical theories, and apply these theories to real-world ethical issues. With an understanding of the strengths and weaknesses of major approaches to ethics, you will build the critical thinking skills necessary to justify ethical positions.
Assessments and grading
This is a pass/fail course. You must complete 11 Challenge assessments (these are like quizzes) and four Milestone assessments (these are like tests) with an overall score of 70% or better.
Learning outcomes
At the end of the course, you'll be able to:
Identify and articulate the goals of ethics as a discipline
Analyze and evaluate philosophical arguments
Define, describe, and apply key terminology in moral theory
Articulate the essential features and commitments of major approaches to ethics
Identify and articulate the strengths and weaknesses of major approaches to ethics
Apply a variety of moral theories to evaluate real-life situations and actions
Recognize the sources and effect of bias in ethical decision making
Analyze ethical considerations for contemporary ethical issues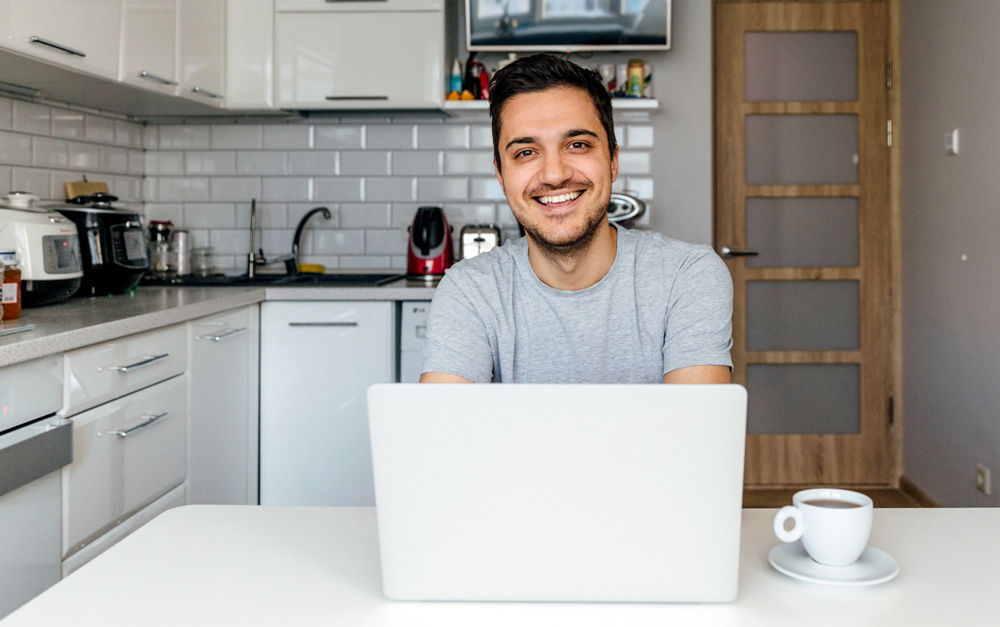 Start your free trial today
Take the first Challenge of any course
Go at your own pace
Access anytime, anywhere
Confirm your completed courses will transfer

Access the course content through the first Challenge of any of Sophia's 30+ courses.
Check Sophia's list of partner schools to see if your school is on the list. If not, contact your registrar to learn about your school's transfer credit policy and if Sophia coursework can be submitted for transfer.
Sophia course completions do not expire and will be available to submit for transfer when you're ready. At that time, check with your school's registrar for their credit transfer policies.
If you've completed the first Challenge during your free trial, you can pick up right where you left off after you become a Sophia member.
Don't worry. Your completed courses won't disappear if you cancel your membership. Those courses will be there for you when you're ready to submit for transfer.
If you have an education benefit through your employer, it may cover your subscription to Sophia. Check with your benefits administrator to find out if you qualify.
Inside the Sophia courseroom
The American Council on Education's College Credit Recommendation Service (ACE Credit®) has evaluated and recommended college credit for 33 of Sophia's online courses for college credit. These courses are eligible to transfer to many different colleges and universities.
The DEAC is a national accrediting organization that evaluates distance education curriculum. The Council for Higher Education Accreditation and the U.S. Department of Education recognize the DEAC as a trusted distance education authority.