Sophia
College Algebra reviews
Some numbers in some of the examples were wrong. Good experience overall.
I learned far more with this course than with any other program or school. I learned so much!!
I enjoyed taking course with professor video was very easy to understand and detailed explanation.
The tutorials are great until you finish and try to solve the question/example. The formulas covered in the lesson don't match the question to complete the lesson. It's frustrating at times.
Part 5 was the most challenging. I am so glad I finished that. I feel accomplished. This makes me want to complete more courses on this website.
Great presentation of information.
This course was great! I loved how easy the lessons were to follow and the feedback provided during every challenge and milestone. Great experience overall.
This was TOUGH for my rusty brain but I made it through!
great course, lots of content to go through. well paced
I feel like I learned more in this course than I did throughout all of my previous schooling.
Traditionally, I hate math, but this was such a good experience. I used Mr. Varela as my tutor for this course, and I absolutely loved it! He made everything really easy to understand, and most of the materials were super user friendly and a breeze to get through.
Liked the course, gave me all the info I needed and got a basic understanding of everything I needed.
there were lots of typos in this course that made instructions difficult to understand. other than that this course teaches everything in a great order and it is simple to understand.
Sophia Learning College Algebra tutoring was very helpful in completing the course. I would recommend this course to others.
Helps if you have been out of school for a bit.
Take College Algebra online at your own pace
Brush up on your algebra and get ready to knock out your general education requirements. Take as many courses as you want for only a $79/month subscription fee, up to two courses at a time. Get support with our smart, intuitive platform.
ACE Credit®-recommended for 3.0 semester credits

17056 students successfully completed
Course description
Sophia's College Algebra course helps you build mastery around linear, non­-linear, and other mathematical functions that include algebraic, graphic, and numeric properties. You will demonstrate the application of these concepts through Sophia's scenario­-based activities designed around real world situations that help you apply this knowledge in both personal and professional settings.
Assessments and grading
This is a pass/fail course. You must complete 18 Challenge assessments (these are like quizzes).
Learning outcomes
At the end of the course, you'll be able to:
Perform mathematical functions involving real numbers
Apply mathematical concepts to linear equations, inequalities, and series/sequences
Apply mathematical concepts to linear representations and systems of linear equations and inequalities
Apply mathematical concepts to algebraic expressions and quadratic equations
Apply mathematical concepts to functions and non-linear equations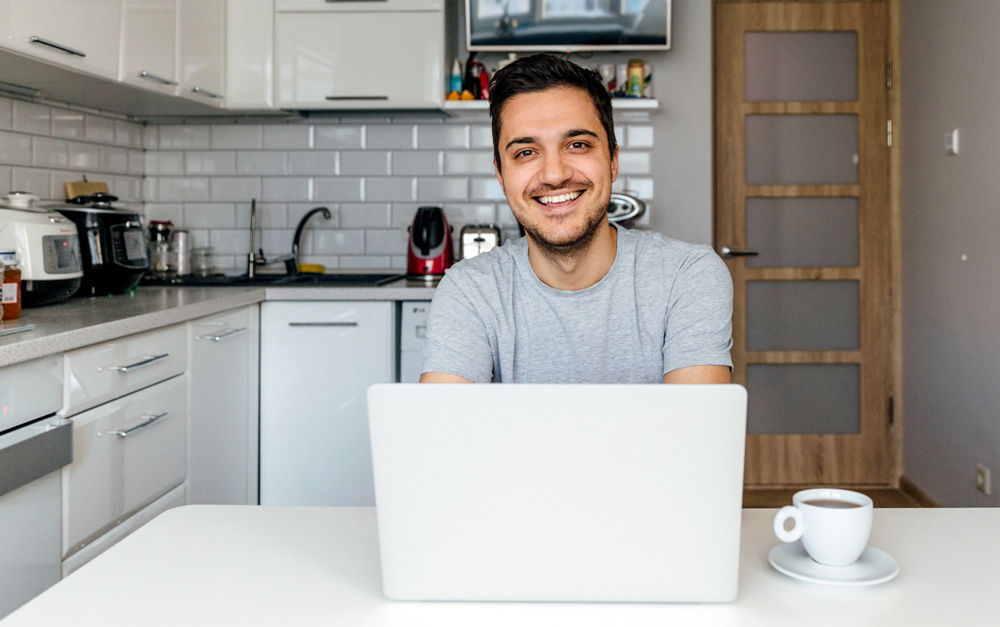 Start your free trial today
Take the first Challenge of any course
Go at your own pace
Access anytime, anywhere
Confirm your completed courses will transfer

Access the course content through the first Challenge of any of Sophia's 30+ courses.
Check Sophia's list of partner schools to see if your school is on the list. If not, contact your registrar to learn about your school's transfer credit policy and if Sophia coursework can be submitted for transfer.
Sophia course completions do not expire and will be available to submit for transfer when you're ready. At that time, check with your school's registrar for their credit transfer policies.
If you've completed the first Challenge during your free trial, you can pick up right where you left off after you become a Sophia member.
Don't worry. Your completed courses won't disappear if you cancel your membership. Those courses will be there for you when you're ready to submit for transfer.
If you have an education benefit through your employer, it may cover your subscription to Sophia. Check with your benefits administrator to find out if you qualify.
Inside the Sophia courseroom
The American Council on Education's College Credit Recommendation Service (ACE Credit®) has evaluated and recommended college credit for 33 of Sophia's online courses for college credit. These courses are eligible to transfer to many different colleges and universities.
The DEAC is a national accrediting organization that evaluates distance education curriculum. The Council for Higher Education Accreditation and the U.S. Department of Education recognize the DEAC as a trusted distance education authority.