Sophia
Introduction to Statistics reviews
Excellent!! I have had great experience with the course overall
This course was challenging but in a good way!
I'm not good with math but this course was very user friendly and in-depth.
Course was challenging, but all the material was extremely helpful and guided you to the solution. Learned a lot!
Practice milestones are helpful to take the tests. This course save a lot of my time.
Like that its self pace makes easier to do on my schedule. However, I suggest adding video tutorials. They would help a lot.
I have challenges learning online. i guess i am just old fashion and like to learn in a classroom but, with this course it really made it easy for me to learn.
Poorly structured course especially the last unit. Lots of concepts all crammed with not enough examples to allow for better comprehension. Also, lots of typing errors. I highly encourage the coaches to review the entire material of this course and add more examples without skipping essential steps when performing calculations. Not everyone that takes this course is already a math genius! So, please do not take essential steps for granted when writing math courses material.
This course was overall very good and very challenging! The only issue was from time to time the instructors actually had their information wrong so I got some questions wrong simply because they had the info mixed up.
This course was very informational. I was nervous about statistics because it's not your usual Algebra with x and y, but I am glad I took this course. It was a lot of information but the instructors made it easy to understand.
The class was very challenging for me. I received a lot of help from Sophis's tutors. I appreciate your help. Thank you, Margret
course is very hard. but will give you all of the necessary tools to learn.
Katherine Williams tutorials are very helpful to understand the material.
It was rough, some of the videos I had to look up on youtube for a bit more information though.
This is a good course, and the academic content is very solid. The only problem I see with the course is how it is divided up. Unit 5 is far too long compared to the the other units. Sometimes the explanations are a little bit to superficial. The reason is probably that more adequate and sufficient explaining would require more complex mathematical formulations. These criticisms are of minor importance however, and do not detract from an otherwise very good course.
Take Introduction to Statistics online at your own pace
Ground yourself in the basics of statistics and earn college-level credit in the process. Feel confident knowing Sophia's smart, intuitive platform and learning coaches are here to support you every step of the way.
ACE Credit®-recommended for 3.0 semester credits

15823 students successfully completed
Course description
Sophia's Introduction to Statistics course helps you gain mastery of the basic principles of statistics. In this course, you will learn a variety of topics, including statistical principles, research methodologies, data analysis, and hypothesis testing. You will also have the opportunity to demonstrate the application of these topics in statistics to everyday situations.
Assessments and grading
This is a pass/fail course. You must complete 18 Challenge assessments (these are like quizzes) and 6 Milestone assessments (these are like tests) with an overall score of 70% or better.
Learning outcomes
At the end of the course, you'll be able to:
Understand and identify key principles of statistical reasoning and statistical methods
Apply concepts of data and data representation in a real world context
Calculate variation and central tendency and recognize patterns in distributions
Apply concepts of probability and risk in real life scenarios
Determine correlation and causation and distinguish between them in context
Apply concepts of hypothesis testing and utilize t-tests, z-tests and ANOVA in real world situations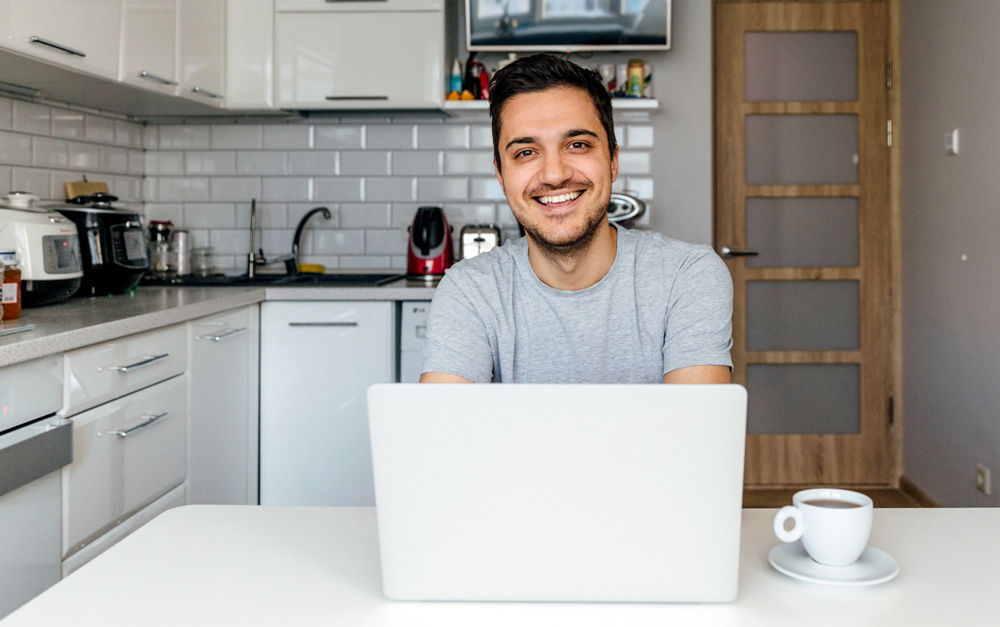 Start your free trial today
Take the first Challenge of any course
Go at your own pace
Access anytime, anywhere
Confirm your completed courses will transfer

Access the course content through the first Challenge of any of Sophia's 30+ courses.
Check Sophia's list of partner schools to see if your school is on the list. If not, contact your registrar to learn about your school's transfer credit policy and if Sophia coursework can be submitted for transfer.
Sophia course completions do not expire and will be available to submit for transfer when you're ready. At that time, check with your school's registrar for their credit transfer policies.
If you've completed the first Challenge during your free trial, you can pick up right where you left off after you become a Sophia member.
Don't worry. Your completed courses won't disappear if you cancel your membership. Those courses will be there for you when you're ready to submit for transfer.
If you have an education benefit through your employer, it may cover your subscription to Sophia. Check with your benefits administrator to find out if you qualify.
Inside the Sophia courseroom
The American Council on Education's College Credit Recommendation Service (ACE Credit®) has evaluated and recommended college credit for 33 of Sophia's online courses for college credit. These courses are eligible to transfer to many different colleges and universities.
The DEAC is a national accrediting organization that evaluates distance education curriculum. The Council for Higher Education Accreditation and the U.S. Department of Education recognize the DEAC as a trusted distance education authority.