Sophia
College Readiness reviews
Simple enough, takes a while to get a touchstone graded though.
I learned a lot about what to expect from my college experience. This course should be required for all students entering college so that they are prepared for college courses and will be more successful with their studies.
Okay I'm not going to lie I was hesitant about everything but I decided to give Sophia a try and I absolutely love this way better than actually attending class for my general Ed courses. I completed my courses extremely fast all while taking my own notes and quizzes and test all at my own pace.
I really enjoyed and gained knowledge during the class.. I will be recommending your school to my friends.
This course was very informative and provided me with a lot of Good knowledge!
Very easy course to complete. I learned a lot. I wish I would have taken a course like this when I began College.
I thought this course was very informative. Very easy to complete.
Great information with easy to follow dialogue.
It was a very nice course. Excellent design and flow.
This course was awesome. There was plenty of good information even for a college junior.
I do not agree with the written assessment evaluation. My work looked very similar to the example and yet was unfairly given a low grade.
I so enjoyed this class. I really liked the comments by Professor Davis and appreciate his insight! Highly recommend this class!
Great information. Helpful tips. Easy to follow. Thank you, Sophia!
This was a great course!!
Completed in one morning. A lot of questions are common sense. The touchstone was fun. Great course.
Great course to prepare you for college. If you're already in college a great way to fill up an elective as you should be able to finish the class in a single sitting.
Take College Readiness online at your own pace
Ready to earn your degree? Start off on the right foot with our College Readiness online course. Access this course anytime, anywhere and learn how to make the most of your higher ed experience.
ACE Credit®-recommended for 3.0 semester credits

11871 students successfully completed
Course description
Sophia's College Readiness course helps you prepare for an excellent higher education experience. By completing this course, you will become oriented to the experience of higher education, develop strategies to perform your best while in school, and create plans to achieve your academic and career goals.
Assessments and grading
This is a pass/fail course. You must complete eight Challenge assessments (these are like quizzes), three Milestone assessments (these are like tests), and one Touchstone (this is a written assignment) with an overall score of 70% or better.
Learning outcomes
At the end of the course, you'll be able to:
Choose the right course for their needs and interpret the course syllabus to understand success criteria
Interact with instructors and peers in a manner that is respectful and constructive to the learning experience
Recognize unethical behavior in higher education and avoid plagiarism and cheating
Use proven strategies to optimize effectiveness and efficiency as a learner
Practice fundamental self-care that is required for academic life
Use proven strategies to advance academic skills
Set academic goals and create plans to achieve them
Set professional goals and create plans to achieve them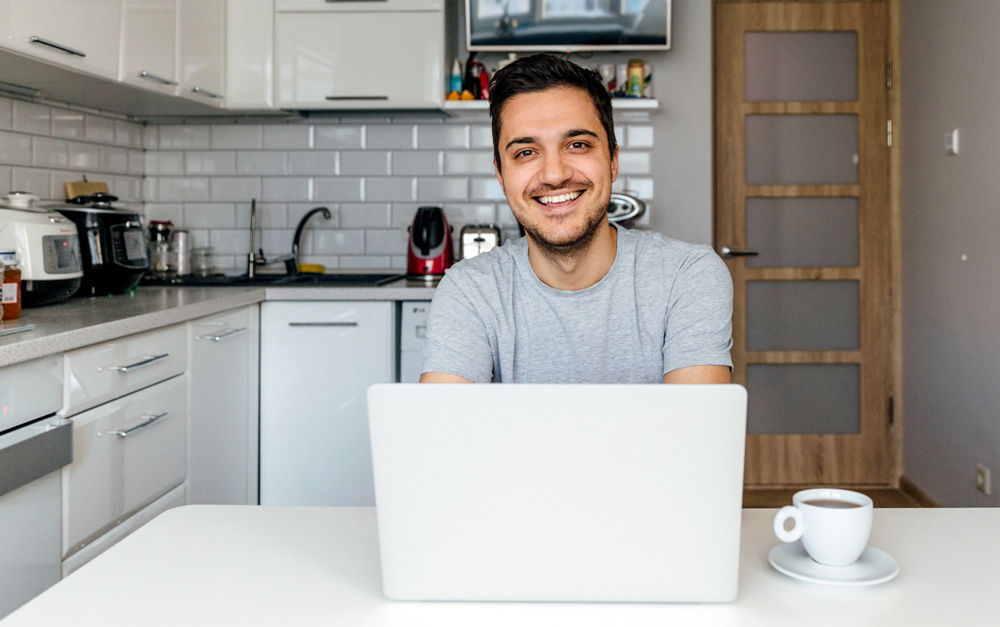 Start your free trial today
Take the first Challenge of any course
Go at your own pace
Access anytime, anywhere
Confirm your completed courses will transfer

Access the course content through the first Challenge of any of Sophia's 30+ courses.
Check Sophia's list of partner schools to see if your school is on the list. If not, contact your registrar to learn about your school's transfer credit policy and if Sophia coursework can be submitted for transfer.
Sophia course completions do not expire and will be available to submit for transfer when you're ready. At that time, check with your school's registrar for their credit transfer policies.
If you've completed the first Challenge during your free trial, you can pick up right where you left off after you become a Sophia member.
Don't worry. Your completed courses won't disappear if you cancel your membership. Those courses will be there for you when you're ready to submit for transfer.
If you have an education benefit through your employer, it may cover your subscription to Sophia. Check with your benefits administrator to find out if you qualify.
Inside the Sophia courseroom
The American Council on Education's College Credit Recommendation Service (ACE Credit®) has evaluated and recommended college credit for 33 of Sophia's online courses for college credit. These courses are eligible to transfer to many different colleges and universities.
The DEAC is a national accrediting organization that evaluates distance education curriculum. The Council for Higher Education Accreditation and the U.S. Department of Education recognize the DEAC as a trusted distance education authority.