Sophia
College Readiness reviews
Amazing class loaded with great information!
I actually liked the course. it was hard to get a hang of. They essay for the final grade didn't make much sense, but overall worth it
I really learned a lot of different things and myself and college.
Super easy course and you learn a lot!
I found this course to be a great introduction to how to be successful in college. While I was already very aware of much of it a new college student might not be. I also enjoyed the touchstone which forces you to review your own goals and really create a path forward. Once you have a goal written down and clear steps it becomes more attainable. Forcing me to write this down really helped me to narrow down my goals and see them as possible.
Great class! The paper was the best part :)
Thank you . The course was easy to understand and well drawn out.
I found the material challenging but it made you get involved, the time for the test was good, if you have a disability you will need more time to read the answer, the check mark was very helpful to let you know where you need to go back and look at.
Great course. Super Easy! Only one touchstone but I got mine graded in three days so that was good. Do take!
AMAZING!!!!!!!!! I am so happy
Great course to prepare you for what's to lie ahead on your college journey. Easy and fast course!
Take College Readiness online at your own pace
Ready to earn your degree? Start off on the right foot with our College Readiness online course. Access this course anytime, anywhere and learn how to make the most of your higher ed experience.
ACE Credit®-recommended for 3.0 semester credits

12484 students successfully completed
Course description
Sophia's College Readiness course helps you prepare for an excellent higher education experience. By completing this course, you will become oriented to the experience of higher education, develop strategies to perform your best while in school, and create plans to achieve your academic and career goals.
Assessments and grading
This is a pass/fail course. You must complete eight Challenge assessments (these are like quizzes), three Milestone assessments (these are like tests), and one Touchstone (this is a written assignment) with an overall score of 70% or better.
Learning outcomes
At the end of the course, you'll be able to:
Choose the right course for their needs and interpret the course syllabus to understand success criteria
Interact with instructors and peers in a manner that is respectful and constructive to the learning experience
Recognize unethical behavior in higher education and avoid plagiarism and cheating
Use proven strategies to optimize effectiveness and efficiency as a learner
Practice fundamental self-care that is required for academic life
Use proven strategies to advance academic skills
Set academic goals and create plans to achieve them
Set professional goals and create plans to achieve them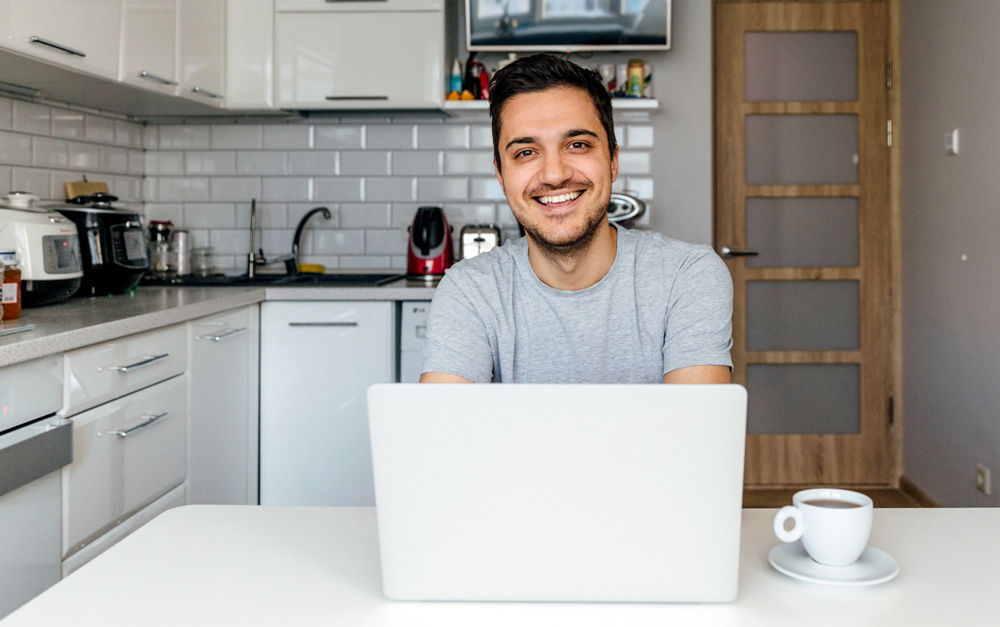 Start your free trial today
Take the first Challenge of any course
Go at your own pace
Access anytime, anywhere
Confirm your completed courses will transfer

Access the course content through the first Challenge of any of Sophia's 30+ courses.
Check Sophia's list of partner schools to see if your school is on the list. If not, contact your registrar to learn about your school's transfer credit policy and if Sophia coursework can be submitted for transfer.
Sophia course completions do not expire and will be available to submit for transfer when you're ready. At that time, check with your school's registrar for their credit transfer policies.
If you've completed the first Challenge during your free trial, you can pick up right where you left off after you become a Sophia member.
Don't worry. Your completed courses won't disappear if you cancel your membership. Those courses will be there for you when you're ready to submit for transfer.
If you have an education benefit through your employer, it may cover your subscription to Sophia. Check with your benefits administrator to find out if you qualify.
Inside the Sophia courseroom
The American Council on Education's College Credit Recommendation Service (ACE Credit®) has evaluated and recommended college credit for 33 of Sophia's online courses for college credit. These courses are eligible to transfer to many different colleges and universities.
The DEAC is a national accrediting organization that evaluates distance education curriculum. The Council for Higher Education Accreditation and the U.S. Department of Education recognize the DEAC as a trusted distance education authority.