I learned so much from this course. It explained a lot of my questions about how the human body works. It was awesome
Great Course and information.
There is information on here that needs to be reviewed. Overall was a good class.
Not a difficult class but also not easy. Pay attention to the text.
The only real concern I have is about the typing verification process. I had to have it reset do to using different devices. But the real problem was getting it reset you have to do it Monday thru Friday during business hours of 8-5 that is not good due to most people taking test at all times there has to be a better way. And don't even think of doing it on a Sunday you just get an email address. That is highly inconvenient.
Great course with lots of inciteful information, I highely reccomend!
This course really helped me understand fundamental human biology! I loved it!
the course was great and I learned a lot from it
Took about 4 days to complete. I found printing the pdf notes and highlighting through the important info was helpful with this class. Lots of material, and a bit tricky. Interesting class for the most part.
Simple class no problems.
This course was soooo long T_T.....
I learned a lot, great course!
A very easy to understand course!
I learned a lot during this course. It was very easy to follow along using all the materials provided by Sophia.
Take Human Biology online at your own pace
Explore what makes people tick with Sophia's online Human Biology course. Satisfy your general education requirements by taking what you learn and applying it toward college-level credit.
ACE Credit®-recommended for 3.0 semester credits

18543 students successfully completed
Course description
Sophia's Human Biology course helps you analyze fundamental biological principles from a human perspective. Human Biology topics include the molecular and cellular basis of life, genetics, organ systems, and the impact of nutrition and exercise on human health.
Assessments and grading
This is a pass/fail course. You must complete 18 Challenge assessments (these are like quizzes) and 6 Milestone assessments (these are like tests) with an overall score of 70% or better.
Learning outcomes
At the end of the course, you'll be able to:
Describe basic human biology concepts
Describe skeletal & muscular systems
Articulate Nervous System and Sensory System related to human health
Analyze respiratory, circulatory, immune, and digestive systems
Describe urinary, endocrine, and reproductive systems
Describe genetics and biotechnology and their application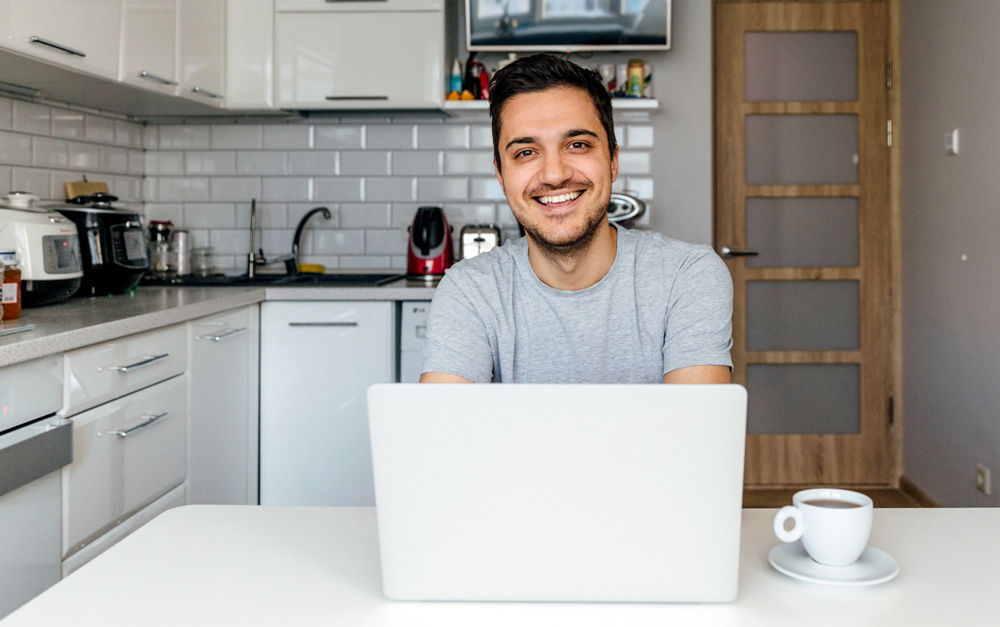 Start your free trial today
Take the first Challenge of any course
Go at your own pace
Access anytime, anywhere
Confirm your completed courses will transfer

Access the course content through the first Challenge of any of Sophia's 30+ courses.
Check Sophia's list of partner schools to see if your school is on the list. If not, contact your registrar to learn about your school's transfer credit policy and if Sophia coursework can be submitted for transfer.
Sophia course completions do not expire and will be available to submit for transfer when you're ready. At that time, check with your school's registrar for their credit transfer policies.
If you've completed the first Challenge during your free trial, you can pick up right where you left off after you become a Sophia member.
Don't worry. Your completed courses won't disappear if you cancel your membership. Those courses will be there for you when you're ready to submit for transfer.
If you have an education benefit through your employer, it may cover your subscription to Sophia. Check with your benefits administrator to find out if you qualify.
Inside the Sophia courseroom
The American Council on Education's College Credit Recommendation Service (ACE Credit®) has evaluated and recommended college credit for 33 of Sophia's online courses for college credit. These courses are eligible to transfer to many different colleges and universities.
The DEAC is a national accrediting organization that evaluates distance education curriculum. The Council for Higher Education Accreditation and the U.S. Department of Education recognize the DEAC as a trusted distance education authority.