Sophia
Introduction to Psychology reviews
Great information! understandable and comprehensive.
Insightful for sure, some questions were lacking proper grammar and may need to be readdressed.
Most interesting subject I learned a lot from this class and am going to continue to study the PDF files. Wish there was audio read along with the study sections so that you can listen to it while driving and study. Will be taking more classes.
this was an amazing summer corse to take. just take your pace and soak in the knowledge
Loved the setup-so easy to use!
Great class. Learned a lot .
Great class! I enjoyed the recordings. Pay attention to the milestones and you will be ok.
Other than being slightly dated, this course was very helpful for me.
The course needs to be updated to meet the DSM-V
I love the ease of Study with the Sophia online courses. I and disabled and the online platform works well for me. I'm also able to work towards completing my degree plan with the transfer of credit hours. Thank you Sophia
nothing special just white supremacy
The course was efficient and effective!
Didn't realize how much I already knew about this subject. It was one of the most interesting courses I've taken. I learned the foundation knowledge which helped me understand why things happen they way they do.
I really enjoyed this course. very well put together!!!
Take Introduction to Psychology online at your own pace
Explore the mysteries of the mind with Sophia's Introduction to Psychology online course. Access the courseroom when and where it's convenient for you and make quick work of your college-level general education requirements.
ACE Credit®-recommended for 3.0 semester credits

20665 students successfully completed
Course description
Sophia's Introduction to Psychology course helps you understand the basic principles of psychology and scientific methods. In this course, you will study a variety of topics, including the brain, learning and memory, personality, social influence, child and lifespan development, and psychopathology. You will also have the ability to demonstrate the application of these psychology topics to everyday situations.
Assessments and grading
This is a pass/fail course. You must complete 18 Challenge assessments (these are like quizzes) and 6 Milestone assessments (these are like tests) with an overall score of 70% or better.
Learning outcomes
At the end of the course, you'll be able to:
Identify foundational philosophies, therapies and specializations in the field of psychology
Analyze developmental psychology across the lifespan
Identify theories of personality and personality assessment
Articulate scientific research methodology and analytical approaches in the field of psychology
Articulate how brain and psychological factors impact mental health and behavior
Classify psychological disorders and impact on well-being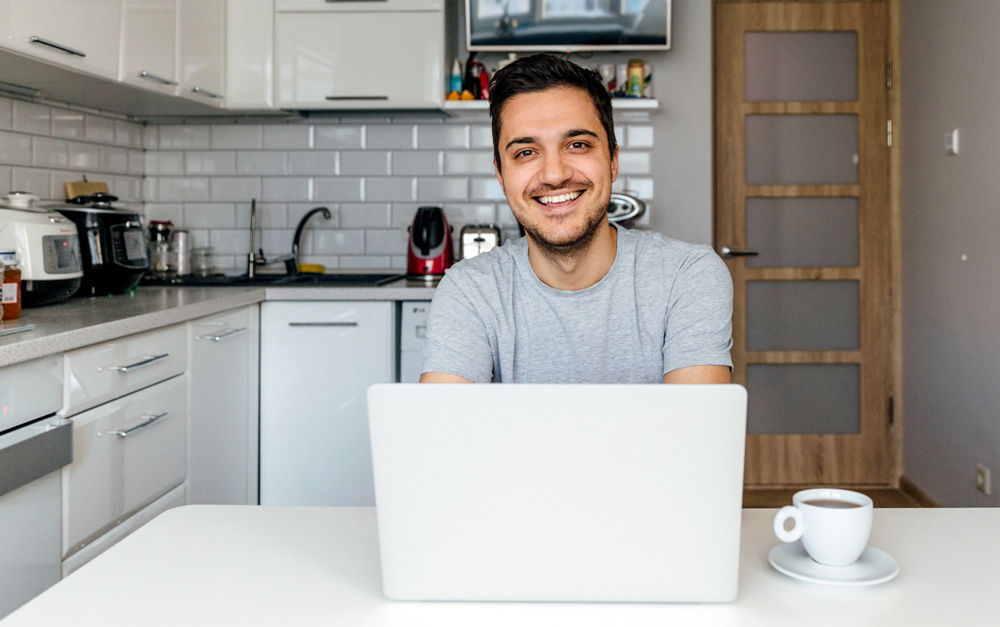 Start your free trial today
Take the first Challenge of any course
Go at your own pace
Access anytime, anywhere
Confirm your completed courses will transfer

Access the course content through the first Challenge of any of Sophia's 30+ courses.
Check Sophia's list of partner schools to see if your school is on the list. If not, contact your registrar to learn about your school's transfer credit policy and if Sophia coursework can be submitted for transfer.
Sophia course completions do not expire and will be available to submit for transfer when you're ready. At that time, check with your school's registrar for their credit transfer policies.
If you've completed the first Challenge during your free trial, you can pick up right where you left off after you become a Sophia member.
Don't worry. Your completed courses won't disappear if you cancel your membership. Those courses will be there for you when you're ready to submit for transfer.
If you have an education benefit through your employer, it may cover your subscription to Sophia. Check with your benefits administrator to find out if you qualify.
Inside the Sophia courseroom
The American Council on Education's College Credit Recommendation Service (ACE Credit®) has evaluated and recommended college credit for 33 of Sophia's online courses for college credit. These courses are eligible to transfer to many different colleges and universities.
The DEAC is a national accrediting organization that evaluates distance education curriculum. The Council for Higher Education Accreditation and the U.S. Department of Education recognize the DEAC as a trusted distance education authority.