Sophia
Introduction to Sociology reviews
Zach Lamb is a great instructor and fun to watch. I find answering endless multiple choice questions in these courses boring, but he made it worth it. He got me excited about Sociology!
Effective and easy to understand.
Material was very easy to comprehend. Overall fun class, short challenge questions, would recommend.
Great course. Long milestones, but not too hard.
Great course! It was a little difficult but nothing unbearable. Highly recommend if you need this course for a general education requirement.
Definitely learned alot of new content.
The course was very interesting. The tutorial videos I watched were filmed in 2012. It would have been more interesting to listen to videos that were a little bit more relevant to current events, as that much has changed in the world since '12. It also would have been interesting to hear about how sociologists observe and quantify the impact of social media on our society.
I love Sophia learn, the price is right and the self-pace is great. What I don't understand is their grading calculation. I pass this course but I which I understood the scoring properly. Overall, informative class.
Tons of information. The reading material definitely makes you think of the society of which we live and how society has changed with time.
Thoroughly enjoyed the course and the interface in which it is presented.
The course covers basic topics in sociology broadly. However, there are several problems with the course. Many of the theories covered are not adequately empirically assessed. Instead many controversial theories about society are stated as facts. An example would be the nature-nurture debate, where the course authors more or less conclude that nature has a very limited effect on social outcomes. This conclusion goes against much current research. A few years back the "replication crisis" put much doubt on the validity of much social research. This goes for Margarets Meads study on gender, Asch's study on conformity, The Milgram experiment, The Stanford prison experiment, etc. Adornos study on personality difference is based on freudianism, which has been more or less debunked in modern psychology. Unfortunately sociology is presented as a highly speculative field with a rather weak empirical basis, and with a very strong ideological leftist bias.
Good course and material/challenges were a good build-up for the milestones. This is my first Sophia class, I will use it again
Wow, Sophia is a very conducive environment for learning. It very comfortable and the progression of learning is just unbelievable!
resources for study were so helpful and easy to understand
Class was very easy and loved it I learned alot out of it
Thanks a lot. I'll be reaching out to my university tomorrow to get registered for graduation. Thanks so much for allowing me to take this class.
I loved this course. It was challenging, but it a good way. My memory was refreshed on somethings I had already knew, but I also learned at lot too. I really enjoyed taking this class and can not recommend it enough. Take this course, you will not regret it.
Take Introduction to Sociology online at your own pace
Dive into the theory behind how we interact and form relationships with Sophia's Introduction to Sociology online course. Take what you learn and apply it toward your college degree.
ACE Credit®-recommended for 3.0 semester credits

13326 students successfully completed
Course description
Sophia's Introduction to Sociology course helps you gain mastery of the basic principles of sociology. In this course, you will learn a variety of topics, including sociological theory, cultural deviance, social interaction, diversity, stratification, education, technology, and health in modern society. You will also have the opportunity to demonstrate the application of these topics in sociology to everyday situations.
Assessments and grading
This is a pass/fail course. You must complete 15 Challenge assessments (these are like quizzes) and 5 Milestone assessments (these are like tests) with an overall score of 70% or better.
Learning outcomes
At the end of the course, you'll be able to:
Identify foundational philosophies, theories, and methods in the field of sociology
Apply principles of culture and deviance to real life scenarios
Analyze social interaction and collective behavior in a real world context
Identify and apply elements of diversity, stratification, and inequality in real life
Analyze perspectives on elements of modern society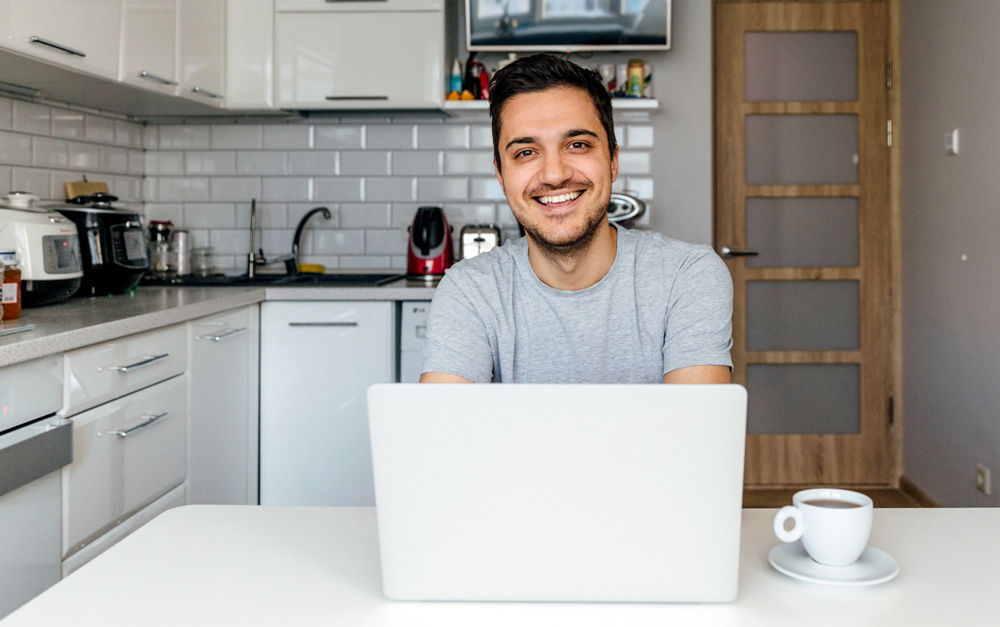 Start your free trial today
Take the first Challenge of any course
Go at your own pace
Access anytime, anywhere
Confirm your completed courses will transfer

Access the course content through the first Challenge of any of Sophia's 30+ courses.
Check Sophia's list of partner schools to see if your school is on the list. If not, contact your registrar to learn about your school's transfer credit policy and if Sophia coursework can be submitted for transfer.
Sophia course completions do not expire and will be available to submit for transfer when you're ready. At that time, check with your school's registrar for their credit transfer policies.
If you've completed the first Challenge during your free trial, you can pick up right where you left off after you become a Sophia member.
Don't worry. Your completed courses won't disappear if you cancel your membership. Those courses will be there for you when you're ready to submit for transfer.
If you have an education benefit through your employer, it may cover your subscription to Sophia. Check with your benefits administrator to find out if you qualify.
Inside the Sophia courseroom
The American Council on Education's College Credit Recommendation Service (ACE Credit®) has evaluated and recommended college credit for 33 of Sophia's online courses for college credit. These courses are eligible to transfer to many different colleges and universities.
The DEAC is a national accrediting organization that evaluates distance education curriculum. The Council for Higher Education Accreditation and the U.S. Department of Education recognize the DEAC as a trusted distance education authority.