Thank you the course was very clear and I was able to follow instructions. Instructors were very helpful
Excellent course, it will be useful for the business life!
I enjoyed this course very much, I completed in in 4 days and thank you very much.
Pretty good course. Some areas were much easier to understand than others, but overall glad I did it.
OMG!! This has been by far the most difficult class I've taken! It was tough, in my opinion, but it is full of great information, and I can definitely say that I have learned a lot. As a young adult, It is important to be familiar with how our economy works in our world. Now, many things make sense. Thank you, Sophia, for this class!
A LOT of information to learn. It's well laid out with explanations to help the learning process.
I liked this one a lot more than micro!
I definitely learned a lot but the tutorials were a bit confusing and didn't explain the concepts too well, making the challenges rougher than they should be.
A bit more challenging than Microeconomics
I enjoyed the video portion of these lessons because the method the speaker used highlighted what was on the milestones clearly while also broadening my understanding of the concept. I felt the questions and the grading process were fair and I felt the practice milestones were extremely helpful.
Overall very upfront with information. Some trick questions, but overall, a wonderful course! I finished this course in roughly 3 hours with zero knowledge prior, if that helps :)
Great educational content, the professor organized the material and resources very thoughtfully, and also repeated key concepts in a way that helped me remember more effectively.
This subject is a bit hard. But Finally, it's done.
This was a great class. I found it hard but easy enough to get through with reading the text. I wish they had Defined key words in the text the same as other Classes I have taken.
What an incredible course! Very informative and engaging.
Got through the course quickly, but it is definitely challenging.
Take Macroeconomics online at your own pace
Explore economics at a national and international scale in this on-demand, online course. Start with a free trial while you confirm which credits may transfer. Access your courseroom anytime, anywhere.
ACE Credit®-recommended for 3.0 semester credits

7274 students successfully completed
Course description
Sophia's Macroeconomics course helps you thoroughly understand the principles of economics related to the economic behaviors on a national and international scale. You learn the role of fiscal and monetary policy, how broad market systems and the business cycle work, as well as analyze the reasons for and against government interventions in the economy.
Assessments and grading
This is a pass/fail course. You must complete 9 Challenge assessments (these are like quizzes) and 4 Milestone assessments (these are like tests) with an overall score of 70% or better.
Learning outcomes
At the end of the course, you'll be able to:
Describe macroeconomics
Examine the principles of market efficiency
Analyze monetary, money and financial systems
Interpret international trade, aggregate demand and supply, and prices and growth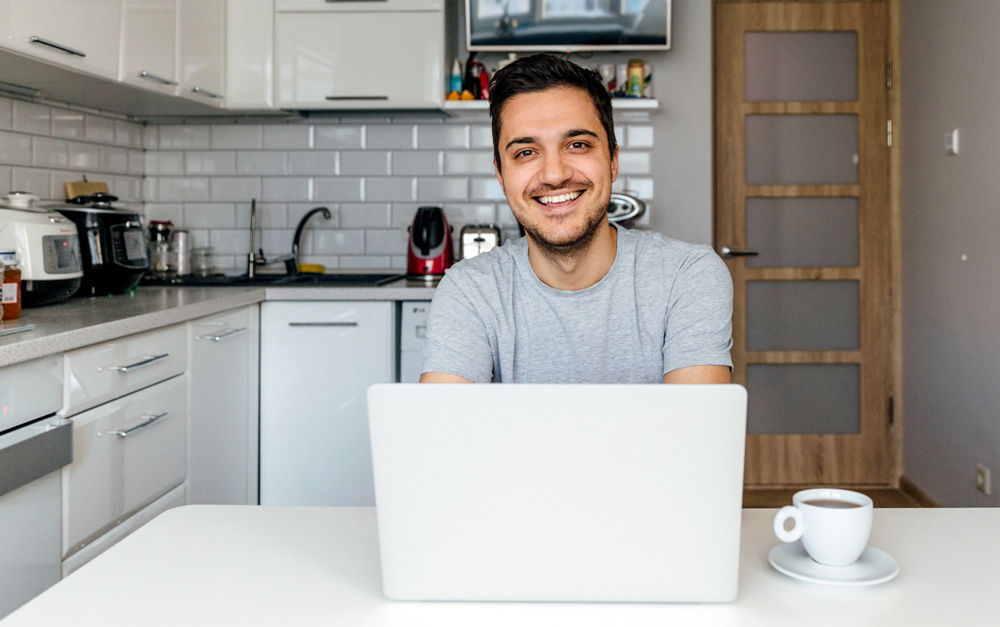 Start your free trial today
Take the first Challenge of any course
Go at your own pace
Access anytime, anywhere
Confirm your completed courses will transfer

Access the course content through the first Challenge of any of Sophia's 30+ courses.
Check Sophia's list of partner schools to see if your school is on the list. If not, contact your registrar to learn about your school's transfer credit policy and if Sophia coursework can be submitted for transfer.
Sophia course completions do not expire and will be available to submit for transfer when you're ready. At that time, check with your school's registrar for their credit transfer policies.
If you've completed the first Challenge during your free trial, you can pick up right where you left off after you become a Sophia member.
Don't worry. Your completed courses won't disappear if you cancel your membership. Those courses will be there for you when you're ready to submit for transfer.
If you have an education benefit through your employer, it may cover your subscription to Sophia. Check with your benefits administrator to find out if you qualify.
Inside the Sophia courseroom
The American Council on Education's College Credit Recommendation Service (ACE Credit®) has evaluated and recommended college credit for 33 of Sophia's online courses for college credit. These courses are eligible to transfer to many different colleges and universities.
The DEAC is a national accrediting organization that evaluates distance education curriculum. The Council for Higher Education Accreditation and the U.S. Department of Education recognize the DEAC as a trusted distance education authority.