Concepts are easy, they add on to each other. the video lectures and the tutorials all line up. They are made simple and easy to understand.
The teacher made very good video lessons that made it easy to understand the material.
The video tutorials didn't always completely coincide with the unit material
Pay close attention to the wording and phrasing of questions. Many of the concepts are very close in interpretation.
Thank you. I think this was a very nice course. I liked that I have choices of video learning or reading text.
Simple if you taken Business courses before.
Very quick and super easy course, Kate explains things well!
it was great experience, happy to learn such way.
The lessons are very detailed and give good real world applications. This is just difficult information to get through if you do not find it interesting.
The tutorial was extremely helpful and excellent, but the questions on the milestone were extremely perplexing and deceiving.
Difficult course towards the end, final was very tough.
Tough course but was able to complete in 2 days.
Short course, but interesting topics.
It's a cool and simple course, with concepts a lot simpler than macroeconomics'. As the macroeconomics', this one also is somewhat repetitive. I'd suggest that people who already completed the macroeconomics course shouldn't need to make the chalenges over tutorials that are in both (and vice versa).
Take Microeconomics online at your own pace
Study the fundamentals of microeconomics in this self-paced course. Log in anytime, anywhere from your laptop, tablet or phone. Sophia's learning coaches are ready to help you via phone, email or chat.
ACE Credit®-recommended for 3.0 semester credits

8572 students successfully completed
Course description
Sophia's Microeconomics course helps you thoroughly understand the principles of economics related to the behavior of individuals and firms in making decisions on the allocation of resources. You will learn the role of government in promoting greater efficiency and equity in the economy and how to evaluate decisions with an economic lens.
Assessments and grading
This is a pass/fail course. You must complete 9 Challenge assessments (these are like quizzes) and 4 Milestone assessments (these are like tests) with an overall score of 70% or better.
Learning outcomes
At the end of the course, you'll be able to:
Describe economics
Examine the consumer
Analyze the firm
Interpret market interactions: consumer and firm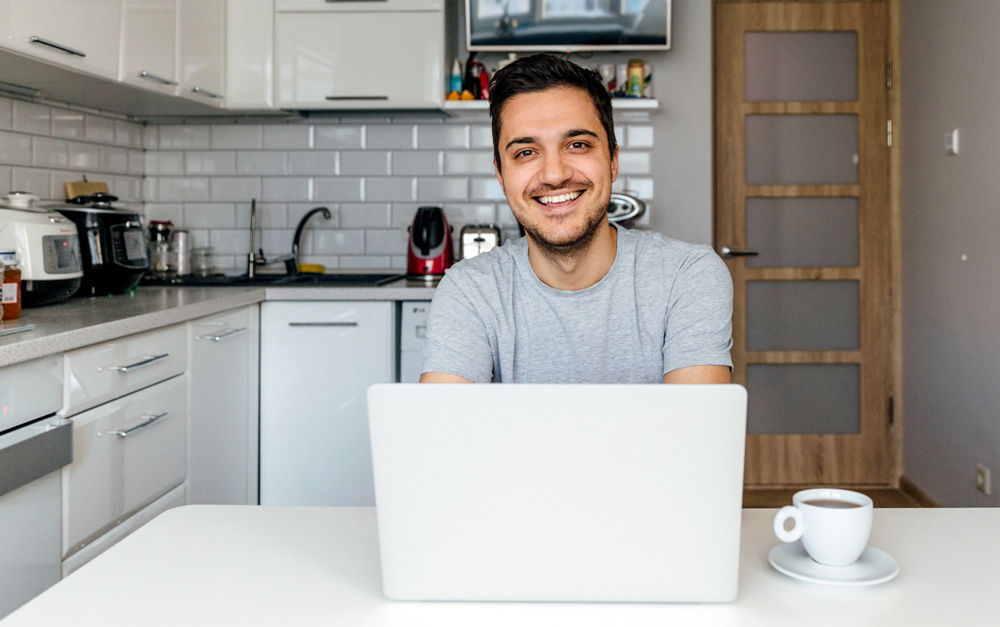 Start your free trial today
Take the first Challenge of any course
Go at your own pace
Access anytime, anywhere
Confirm your completed courses will transfer

Access the course content through the first Challenge of any of Sophia's 30+ courses.
Check Sophia's list of partner schools to see if your school is on the list. If not, contact your registrar to learn about your school's transfer credit policy and if Sophia coursework can be submitted for transfer.
Sophia course completions do not expire and will be available to submit for transfer when you're ready. At that time, check with your school's registrar for their credit transfer policies.
If you've completed the first Challenge during your free trial, you can pick up right where you left off after you become a Sophia member.
Don't worry. Your completed courses won't disappear if you cancel your membership. Those courses will be there for you when you're ready to submit for transfer.
If you have an education benefit through your employer, it may cover your subscription to Sophia. Check with your benefits administrator to find out if you qualify.
Inside the Sophia courseroom
The American Council on Education's College Credit Recommendation Service (ACE Credit®) has evaluated and recommended college credit for 33 of Sophia's online courses for college credit. These courses are eligible to transfer to many different colleges and universities.
The DEAC is a national accrediting organization that evaluates distance education curriculum. The Council for Higher Education Accreditation and the U.S. Department of Education recognize the DEAC as a trusted distance education authority.