Sophia
Taking Charge of Your Economic Future reviews
Touchstones took a while to be graded.
This course honestly has changed my life for the better. I will now be fighting to make this course a graduation requirement at EVERY high school in this country! I should have learned this information 10 years ago. So happy and grateful that I took this course. The touchstones were very insightful and I will be using them to make sure I succeed in all of my financial goals this year. My financial literacy has definitely increased dramatically after taking this course. I loved the attached videos as well, they were very relatable.
This should be a mandatory class in high school as it covers a broad spectrum of financial topics every adult should know, whether they go to college or not. Enjoyable class, and for adult learners, probably covers much of what you now know, some of which you may have learned the hard way. Highly recommend everyone take this class.
It was a very educational course. The instructor was kind and constructive. Overall, I'd absolutely recommend taking it. (:
I believe I learned a great deal in this course.
Great course overall! Just one small thing: touchstone says to submit the file in pdf but only accepts doc format.
Difficult course, almost didnt pass, the first touchstone is pretty simple, but the second one can be confusing, take your time with it.
Take Taking Charge of Your Economic Future online at your own pace
Discover the tools and skills necessary to plan for your financial future in this self-paced, online course. Take up to two Sophia courses at a time for just $79 a month.
ACE Credit®-recommended for 3.0 semester credits
Course description
With every dollar you spend, save, or invest, you deserve to know that you are making the best financial decisions in today's economy. Knowing what drives the economy can help you understand all aspects of life, including jobs, income, consumer prices, trade, and overall prosperity. In Sophia's Taking Charge of Your Economic Future course, you will explore key concepts of economics and personal finance. You will learn how to reason with an economic mindset, use tools for financial analysis, and develop skills to plan for your future.
Assessments and grading
This is a pass/fail course. You must complete 12 Challenge assessments (these are like quizzes), 4 Milestone assessments (these are like tests), and 2 Touchstone assessments (these are written assignments) with an overall score of 70% or better.
Learning outcomes
At the end of the course, you'll be able to:
Explain economic factors that impact financial decisions
Identify productivity strategies that allow you to reflect on priorities and adjust financial plans when necessary
Explain the purpose of borrowing money, including benefits and drawbacks relating to your financial health
Explain the rationale for investing and saving money using information from a financial plan
Align financial information to long-term goals and desired outcomes
Apply strategies in agility that can help you adjust priorities if your financial plan is compromised
Interpret visually communicated financial information
Identify the necessary information and steps to conduct a financial analysis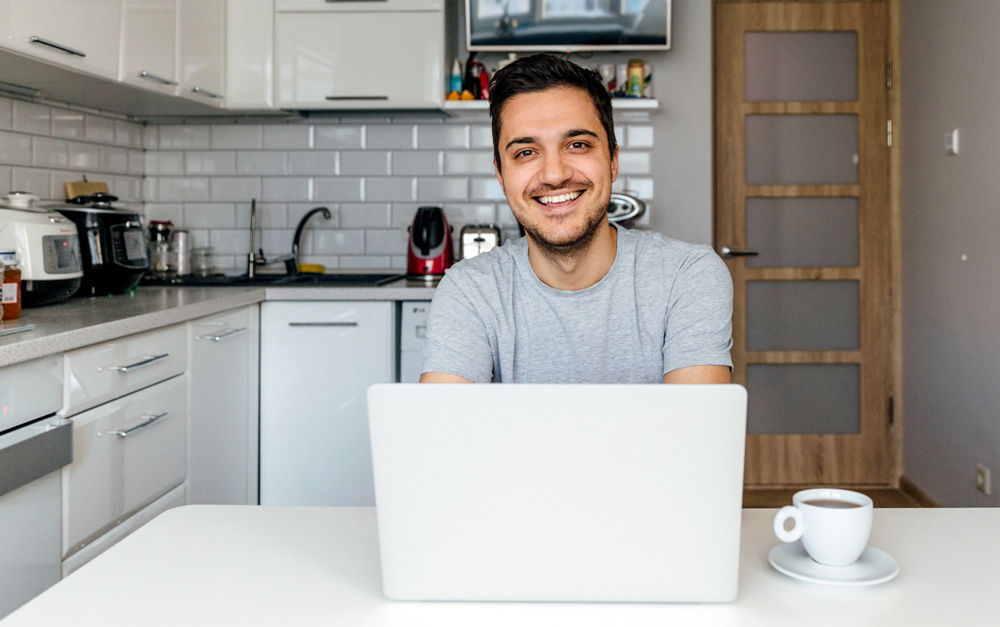 Start your free trial today
Take the first Challenge of any course
Go at your own pace
Access anytime, anywhere
Confirm your completed courses will transfer

Access the course content through the first Challenge of any of Sophia's 30+ courses.
Check Sophia's list of partner schools to see if your school is on the list. If not, contact your registrar to learn about your school's transfer credit policy and if Sophia coursework can be submitted for transfer.
Sophia course completions do not expire and will be available to submit for transfer when you're ready. At that time, check with your school's registrar for their credit transfer policies.
If you've completed the first Challenge during your free trial, you can pick up right where you left off after you become a Sophia member.
Don't worry. Your completed courses won't disappear if you cancel your membership. Those courses will be there for you when you're ready to submit for transfer.
If you have an education benefit through your employer, it may cover your subscription to Sophia. Check with your benefits administrator to find out if you qualify.
Inside the Sophia courseroom
The American Council on Education's College Credit Recommendation Service (ACE Credit®) has evaluated and recommended college credit for 33 of Sophia's online courses for college credit. These courses are eligible to transfer to many different colleges and universities.
The DEAC is a national accrediting organization that evaluates distance education curriculum. The Council for Higher Education Accreditation and the U.S. Department of Education recognize the DEAC as a trusted distance education authority.