This was an excellent technique to gain knowledge of historical events. Only one section of history that was left out "Field Orders No. 15 section 2"
Amazing subject, but so much reading... You can choose to listen to the scripts, but that will take you a very long time and it's painfully boring. It would be so much better to be able to watch an actual History class, with a teacher. If you feel like you are losing focus, I suggest watching US History classes from CrashCourse on YouTube. They will not cover every small detail of what you need for this course (they will not help with the part where you learn about the role of a Historian, for example), but they help A LOT and they are the only reason why I managed to finish this course.
There was good and bad. Sometimes I got bored, but overall I was happy.
I really enjoyed this course. While I still remember a lot of US history, it was great to re-learn some of things I've long since forgotten.
I enjoyed learning about U.S. History and the effects it had on so many people. It wasn't a difficult course but did provide a significant challenge.
Good course. Lots of well-organized information. Able to complete in a timely manner.
Definitely have to apply the information to answer the questions, but it is all in the text! Overall, good course!
It was decent on the overall, however, the questions asking what a certain party would have said were generally terrible and not well defined.
A lot of reading! It took a few days, and hours worth of reading. I printed and highlighted and found that to be much easier to get through this course. It was also super helpful for the Milestones and the Milestones were helpful for the final Milestone.
I had so much fun! I wish all my classes were like this!
This class is full of great information. However, a lot of the questions on milestones seem very subjective.
I have never been able to learn the way I can learn with Sophia. Also, when I first learned this material in middle school, it was super duper white-washed. Slavery was covered for maybe a day. Thank you for a broader look at this topic.
The way this course is written is far more difficult than it needs to be. The questions are confusing and written like there can be multiple correct answers.
There is more than one right answer for some questions.
It's kind of tough. The questions trip you up. You HAVE to read! But I do feel like I really learned something!
excellent course just it is very long to read.
Take U.S. History I online at your own pace
Sophia's U.S. History I online course takes you back in time to learn about key figures and pivotal moments in American history. Go at your own pace as you earn college-level credit toward your degree.
ACE Credit®-recommended for 3.0 semester credits

12108 students successfully completed
Course description
Sophia's US History I course builds your knowledge of key events and figures in the history of the United States from American prehistory through the era of Reconstruction. This course emphasizes critical thinking skills and consideration of multiple perspectives through the analysis of primary sources. You will learn how to think like a historian and apply a historian's lens to real-world situations.
Assessments and grading
This is a pass/fail course. You must complete 12 Challenge assessments (these are like quizzes) and 4 Milestone assessments (these are like tests) with an overall score of 70% or better.
Learning outcomes
At the end of the course, you'll be able to:
Interpret or analyze a primary source to draw conclusions about a historical event
Apply different historical lenses in order to critically analyze historical events through a variety of
perspectives
Understand the events, people, and motivations involved in the settling of the Americas
Recognize the events and factors that lead up to the American Revolution
Analyze the political, social and economic climate during and after the drafting of the constitution
Evaluate the events leading up to the Civil War and understand the key players, battles, and rationales
Analyze how historians have interpreted the era of reconstruction and the causes for the collapse of reconstruction
Trace the evolution of slavery and examine the experience of slaves from the age of exploration
through the era of reconstruction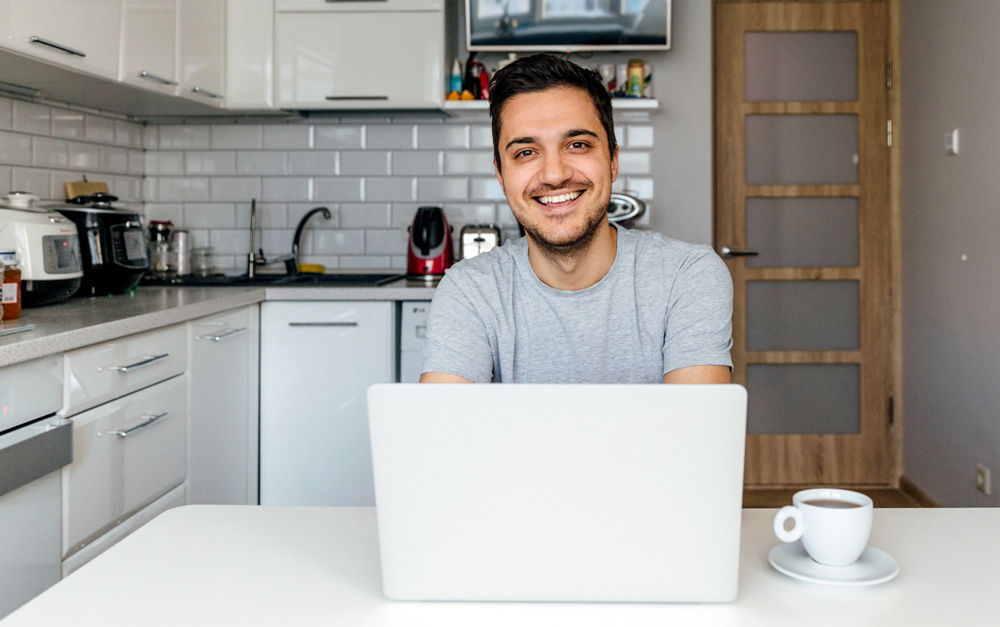 Start your free trial today
Take the first Challenge of any course
Go at your own pace
Access anytime, anywhere
Confirm your completed courses will transfer

Access the course content through the first Challenge of any of Sophia's 30+ courses.
Check Sophia's list of partner schools to see if your school is on the list. If not, contact your registrar to learn about your school's transfer credit policy and if Sophia coursework can be submitted for transfer.
Sophia course completions do not expire and will be available to submit for transfer when you're ready. At that time, check with your school's registrar for their credit transfer policies.
If you've completed the first Challenge during your free trial, you can pick up right where you left off after you become a Sophia member.
Don't worry. Your completed courses won't disappear if you cancel your membership. Those courses will be there for you when you're ready to submit for transfer.
If you have an education benefit through your employer, it may cover your subscription to Sophia. Check with your benefits administrator to find out if you qualify.
Inside the Sophia courseroom
The American Council on Education's College Credit Recommendation Service (ACE Credit®) has evaluated and recommended college credit for 33 of Sophia's online courses for college credit. These courses are eligible to transfer to many different colleges and universities.
The DEAC is a national accrediting organization that evaluates distance education curriculum. The Council for Higher Education Accreditation and the U.S. Department of Education recognize the DEAC as a trusted distance education authority.