Sophia
U.S. History II reviews
not my favorite, do history 1 first and decide on 2
This class was very difficult. It held a ton of information and it seemed the questions did not line up with the information given.
Learned a ton in this course! It was very engaging and full of interesting content, especially as it progressed towards more modern day material. The parallels between the past and the present are remarkable.
Loved it, but a lot of reading.
Questions were worded terribly!!
Great course! It includes a lot of content but it is needed to understand how decisions were made.
Very good and informative course! It was quite hard at times, but if you put enough time into reading the material it'll actually be quite easy.
Much easier than history 2, but still read the questions carefully, learned alot.
Very good course, covers things right up until recent times, without getting bogged down in any specific area of the country's history.
lots of reading and difficult at times with tricky questions, but overall i learned a lot. the material is more on the liberal side though. thank you Sophia!
Very fair, thorough and engaging.
Course is pure awesomeness!!
Too many trick questions.
Interesting subject and relatively unbiased. Questions presented were not fully objective and some felt as though there were multiple correct answers. All in all, decent class!
It was a hard course with a lot of reading. But very interesting!
Learned a great deal in the is class.
Some questions are subjective or not directly from the text. The class overall was difficult but very helpful. It covered important topics and did not favor either side.
Take U.S. History II online at your own pace
The focus of this self-paced, online course is the post-Civil War period through the present day. Log in anytime, anywhere and get the support you need with Sophia's smart, user-friendly platform.
ACE Credit®-recommended for 3.0 semester credits

5883 students successfully completed
Course description
Sophia's US History II course will build student knowledge of key events and figures in the history of the United States from the post Reconstruction era through 2015. This course emphasizes critical thinking skills and consideration of multiple perspectives through the analysis of primary sources. Additionally, students will learn how to think like a historian through source analysis and application of historical lenses.
Assessments and grading
This is a pass/fail course. You must complete 16 Challenge assessments (these are like quizzes) and 4 Milestone assessments (these are like tests) with an overall score of 70% or better.
Learning outcomes
At the end of the course, you'll be able to:
Interpret or analyze a primary source to draw conclusions about a historical event
Apply different historical lenses in order to critically analyze historical events
Understand the historian's craft and tools to analyze and interpret history
Draw connections between events of the past and the present
Understand the economic, social, political, and cultural climate of the period following Reconstruction in the United States through modern day
Recognize ways in which political and cultural trends helped to shape American politics
Understand factors that lead to the US involvement in foreign wars
Understand the people, successes, and movements associated with Civil Rights during the mid 20th century
Identify the primary initiatives, accomplishments, or downfalls of the presidential administrations between the era of reconstruction and modern day
Recognize ways in which political parties and practices have evolved over time between the era of reconstruction and modern day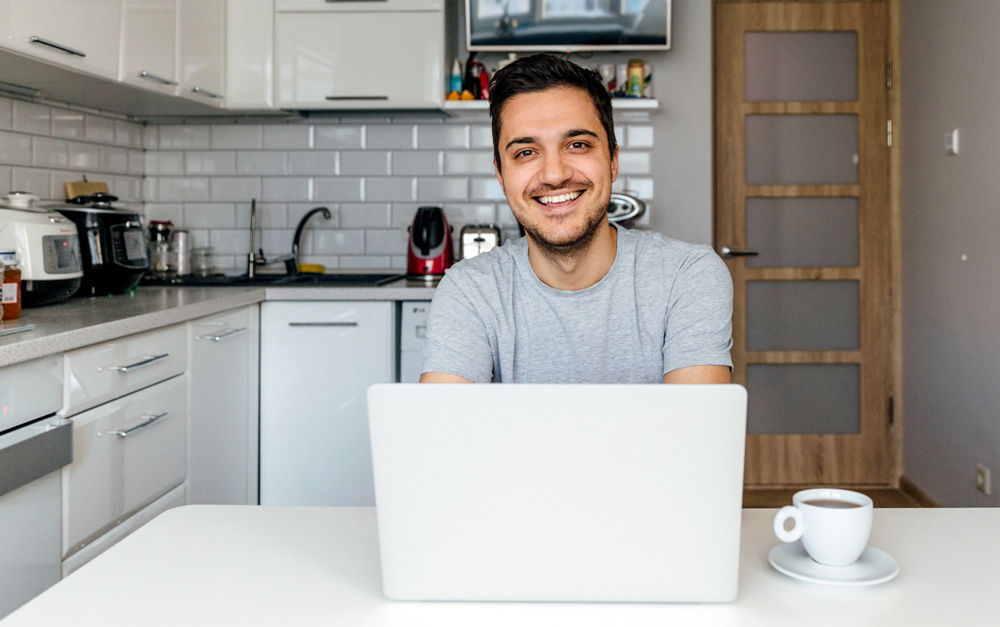 Start your free trial today
Take the first Challenge of any course
Go at your own pace
Access anytime, anywhere
Confirm your completed courses will transfer

Access the course content through the first Challenge of any of Sophia's 30+ courses.
Check Sophia's list of partner schools to see if your school is on the list. If not, contact your registrar to learn about your school's transfer credit policy and if Sophia coursework can be submitted for transfer.
Sophia course completions do not expire and will be available to submit for transfer when you're ready. At that time, check with your school's registrar for their credit transfer policies.
If you've completed the first Challenge during your free trial, you can pick up right where you left off after you become a Sophia member.
Don't worry. Your completed courses won't disappear if you cancel your membership. Those courses will be there for you when you're ready to submit for transfer.
If you have an education benefit through your employer, it may cover your subscription to Sophia. Check with your benefits administrator to find out if you qualify.
Inside the Sophia courseroom
The American Council on Education's College Credit Recommendation Service (ACE Credit®) has evaluated and recommended college credit for 33 of Sophia's online courses for college credit. These courses are eligible to transfer to many different colleges and universities.
The DEAC is a national accrediting organization that evaluates distance education curriculum. The Council for Higher Education Accreditation and the U.S. Department of Education recognize the DEAC as a trusted distance education authority.