Sophia
U.S. History II reviews
great course! i leaned a lot, and it was in expensive
This class was much easier to follow than History 1. I am not sure if it's because I was alive for many of the events covered or if this class was just easier in general, but i felt this class was much easier to complete than History 1.
Very detailed, some difficult questions but overall a great course!
Quick course, final was difficult.
This course was a piece of cake! Just pay attention to keywords, take lots of notes, and use the practice milestones to your advantage!
Took longer than expected but was in general pretty easy!
Much easier than U.S. History I. Good content too
Though not as bad as U.S. History I U.S. History II reeks of ridiculous, biased, revisionist style history. In order to better gain the attention of your students perhaps you should change your format to something more realistic, this is quite frankly very poorly set up... please fix this.
Super interesting, I really enjoyed the material. A lot to read and soak in, but definitely worth it. Took me about 5 days to finish and passed with an A.
Love history, very nice course!
Favorite course with great tutorials!!
Rewarding and challenging.
Great reviews, easy to understand and learn.
Very interesting and really allows you to trace the roots of many societal issues in America today.
Several questions meant to push idea that America is racist. For example one question asked why the US dropped the bomb on Japan and the answer was American racial hostilities towards the Japanese. Very dishonest and a-historical. It was not at all the reason the bomb was used. There are several other questions like this that look over other more accurate factors in favor of pushing racial narrative.
largley failed to approach history through a non-bias lense, and consistently made attempts to undermine the consistution and americas systems.
Take U.S. History II online at your own pace
The focus of this self-paced, online course is the post-Civil War period through the present day. Log in anytime, anywhere and get the support you need with Sophia's smart, user-friendly platform.
ACE Credit®-recommended for 3.0 semester credits

6429 students successfully completed
Course description
Sophia's US History II course will build student knowledge of key events and figures in the history of the United States from the post Reconstruction era through 2015. This course emphasizes critical thinking skills and consideration of multiple perspectives through the analysis of primary sources. Additionally, students will learn how to think like a historian through source analysis and application of historical lenses.
Assessments and grading
This is a pass/fail course. You must complete 16 Challenge assessments (these are like quizzes) and 4 Milestone assessments (these are like tests) with an overall score of 70% or better.
Learning outcomes
At the end of the course, you'll be able to:
Interpret or analyze a primary source to draw conclusions about a historical event
Apply different historical lenses in order to critically analyze historical events
Understand the historian's craft and tools to analyze and interpret history
Draw connections between events of the past and the present
Understand the economic, social, political, and cultural climate of the period following Reconstruction in the United States through modern day
Recognize ways in which political and cultural trends helped to shape American politics
Understand factors that lead to the US involvement in foreign wars
Understand the people, successes, and movements associated with Civil Rights during the mid 20th century
Identify the primary initiatives, accomplishments, or downfalls of the presidential administrations between the era of reconstruction and modern day
Recognize ways in which political parties and practices have evolved over time between the era of reconstruction and modern day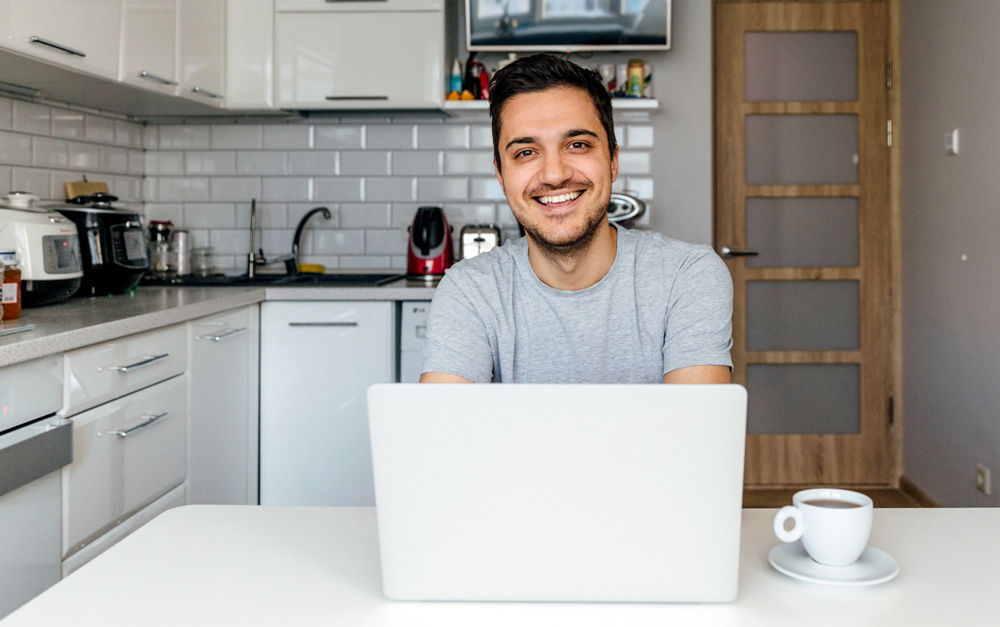 Start your free trial today
Take the first Challenge of any course
Go at your own pace
Access anytime, anywhere
Confirm your completed courses will transfer

Access the course content through the first Challenge of any of Sophia's 30+ courses.
Check Sophia's list of partner schools to see if your school is on the list. If not, contact your registrar to learn about your school's transfer credit policy and if Sophia coursework can be submitted for transfer.
Sophia course completions do not expire and will be available to submit for transfer when you're ready. At that time, check with your school's registrar for their credit transfer policies.
If you've completed the first Challenge during your free trial, you can pick up right where you left off after you become a Sophia member.
Don't worry. Your completed courses won't disappear if you cancel your membership. Those courses will be there for you when you're ready to submit for transfer.
If you have an education benefit through your employer, it may cover your subscription to Sophia. Check with your benefits administrator to find out if you qualify.
Inside the Sophia courseroom
The American Council on Education's College Credit Recommendation Service (ACE Credit®) has evaluated and recommended college credit for 33 of Sophia's online courses for college credit. These courses are eligible to transfer to many different colleges and universities.
The DEAC is a national accrediting organization that evaluates distance education curriculum. The Council for Higher Education Accreditation and the U.S. Department of Education recognize the DEAC as a trusted distance education authority.